Never underestimate the power of a hug.  I get my fair share of hugs but I want to share about one that recently shifted my entire life.
Some of you may be thinking…"Oh, she finally met Mr. Right!".  Not so fast.
As I stated in some of my recent posts, I spent the end of 2013 in Costa Rica with some great friends.  4 years ago, this same group of friends and I vacationed in the same exact location.  We all had a strong desire to go back since the day we left there in 2009.  So, we made that happen.
We wanted to return to that spot for a number of reasons; the location was absolutely beautiful, our time there was peaceful, we were off the grid and we felt well taken care of.  That "taken care of" feeling is so necessary for humans, we all have a strong desire to be looked after, tended to and assisted.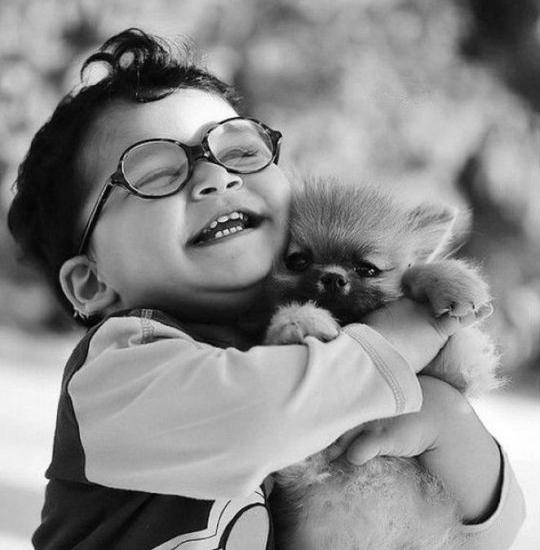 My friends and I shared a little bit of anxiety going back after 4 years wondering if it would be as good as we remembered.  It was, it is and we had a blast!
One of the things you will notice when you travel to Costa Rica is the exceptional service.  Tourism is a large industry in that country and it is nice to feel a sense of pride coming from those who serve you.  The locals work long, hard hours but they have beaming smiles and are some of the friendliest people I have been around.
Staying at one location for the entire week allows us to really get to know some of the servers, the ones at the restaurant in particular, and some of them remembered us from our initial trip 4 years ago.
They take time to get to know a little about their guests and, in turn, we get a chance to learn about them.  We learn about their personal lives, their families, their homes and some of their life experiences.
As we were having lunch and winding down our visit on our final day there, our table was being waited on by a man named Christian.  He happened to one of the servers that remembered us from our previous visit and so we caught up about his family and kids during the week.
We finished one final delicious meal at the restaurant and got up to pay our bills.  As we were hanging out and waiting for the credit cards to process, the hugs begin.  I hug a few of the group and then I get a chance to give Christian a hug.  He is a bigger guy with a really powerful hug, he kind of engulfs you…and he holds on.  Its longer than a cordial hug and I can energetically feel a deep meaning.  Not anything like he has an attraction for me, but just the deepest, purest heart felt gratitude for another human being.
The experience was two-fold;  first, it was a most beautiful, sincere expression of connection and gratitude, and second, it was unexpected in that moment because it was coming from someone who waiting on our table.
It was profound.  It shocked my heart space and I had to choke back my tears.
A hug, an embrace, a gesture in a moment with another human being,..you just do not know how far reaching it can go.  Add a smile, a high five or even simply making eye contact to the list of ways to acknowledge another human being for their presence.
Let's not forget the health benefits of hugging; lowering stress, balancing out the nerve system, boost self-esteem among so many others.
I posted on my Facebook timeline about a "hug that shocked me into tears".  There were many people writing me behind the scenes about how excited they were that I "met someone" and hoped it stemmed into an amazing relationship.  I regret to disappoint, however it was completely platonic, a simple gesture between 2 human beings, from a married man, with children at home, who lives in Costa Rica…so I am still looking.
BJ Palmer said it best with his quote, "We never know how far reaching something we think, say or do today may effect the lives of millions tomorrow."  Step out there.  Give someone a hug.  Hang on a little longer.  If you see someone who isn't smiling…give them one of yours.  Be the change…we only get one chance in this life.