Some friendships bridge all concepts of time and space.  I am sure you have someone like that in your life. It has been close to 2.5 years since I have seen one of my greatest friends, Lana.  Time never seems to matter with us.
In June, we spent a beautiful long weekend in the Dominican Republic at Hard Rock Hotel & Casino (if you happen to be heading that way, I highly recommend this spot).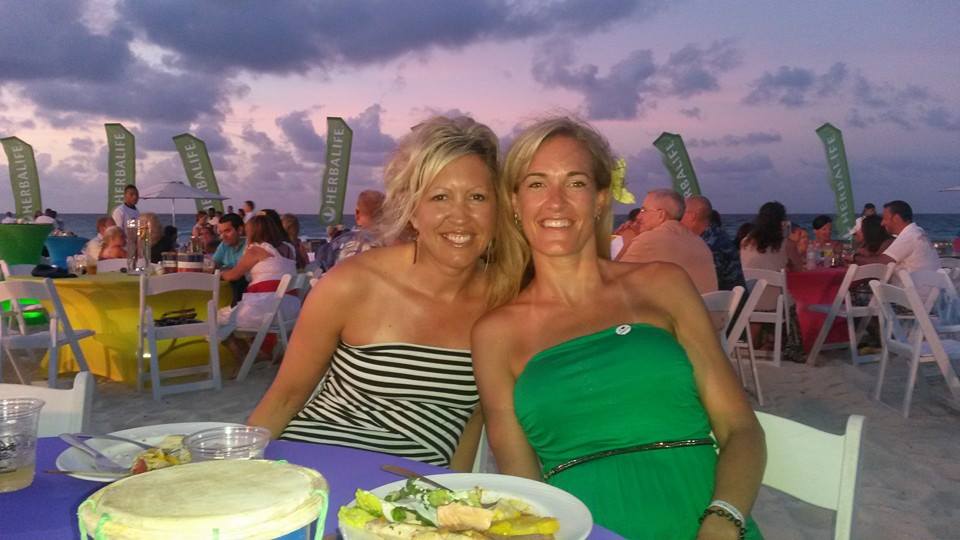 The resort was amazing, the food was wonderful and, of course, the company I was with was the best part.
Life has twists and turns and many ups and downs.  Sometimes managing our own lives at home can be enough, much less trying to stay closely connected with friends that are 3 time zones away.  Lana and I do not get to actually talk much, but we hang with each other in spirit all the time.
We had 4 solid days of uninterrupted "girl time";  no homes to take care of, no kids to tend to, no practices to worry about…just time together.  Absolutely priceless.
We talked about life and practice and family and challenges and books and nutrition and growth and men and helping others and health and workouts and friends and clothes and love and adventures and…and…and…
We had some great meals together.  We had a 2 hour walk on the beach.  We had some serious laughs.  We had a blast.  When Lana and I met, we knew we were kindred souls.  As time has gone by, it is apparent we have always been connected in some form.  We think alike, ride the same wavelength and our lives have run parallel learning a lot of the same lessons at the same times.
Its friends like Lana (and there are a few others I connect with at this level, you know who you are) that make this life so much sweeter.
Did I mention that she earned this trip and had an extra spot for me to just go along for the ride?  What a gift.  Truly a gift and when I look at the generosity of a friend like that, I am grateful to tears.
I am hoping that our next time together isn't 2.5 years from now, I am pretty confident it will be sooner than that.  Though she lives in wine country in Northern California, I feel her support by my side on a daily basis.  Thank you my dear friend.  Thank you.