I was on my way up to the top of a mountain with 2 other doctors when I was pulled from the car
to go serve in a school with 720 children.  I am here to serve and will go where I am needed and
WOW!!! what awesome opportunities!!!  Can you imagine a well adjusted school, much less a well
adjusted elementary school?  What a concept, huh?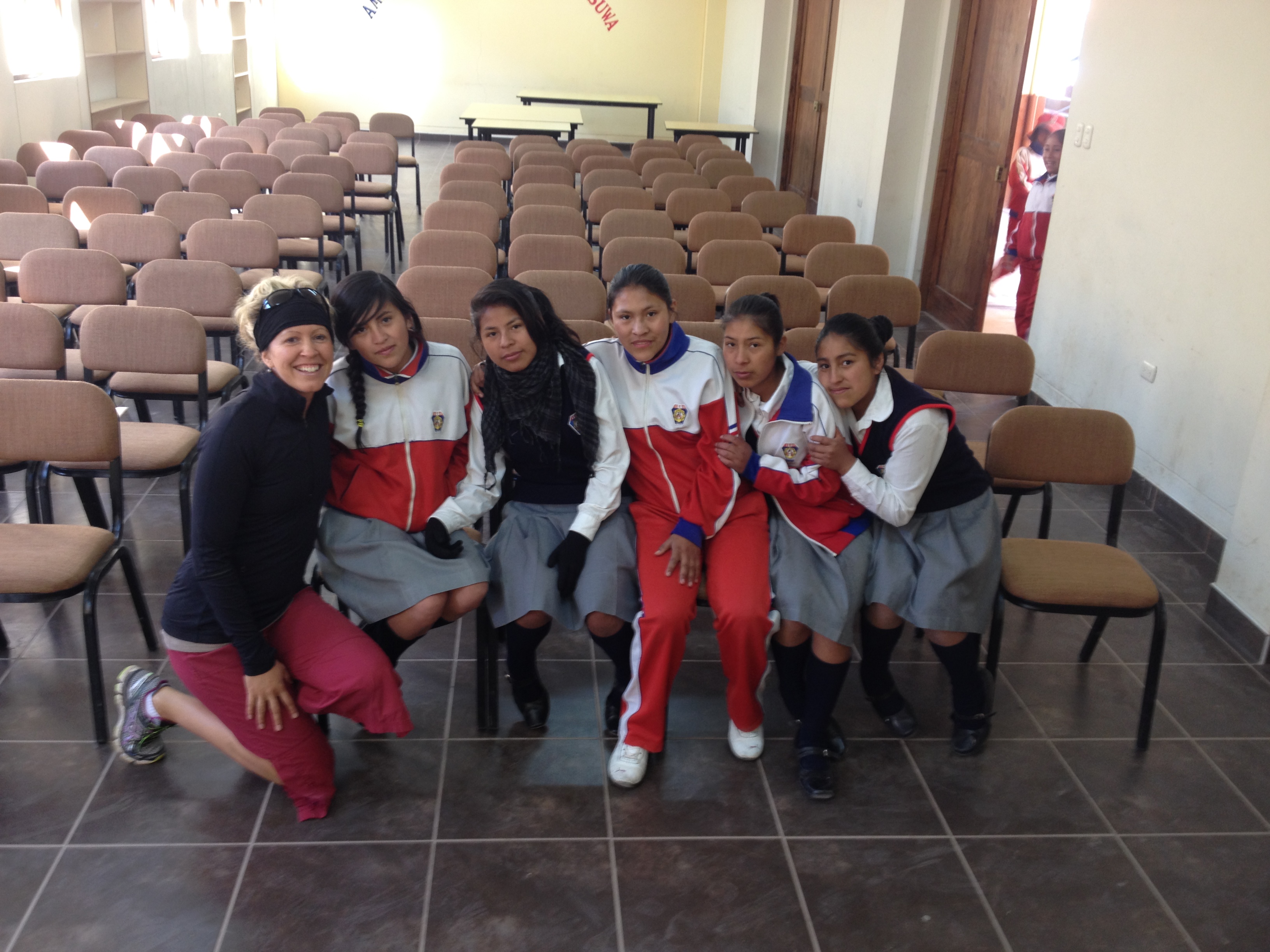 When the children see us with our tables, they do not know exactly what is going to happen,
but they can tell they are in for a treat.  We were given the room above and the children
piled in and filled up the seats and each took their turn.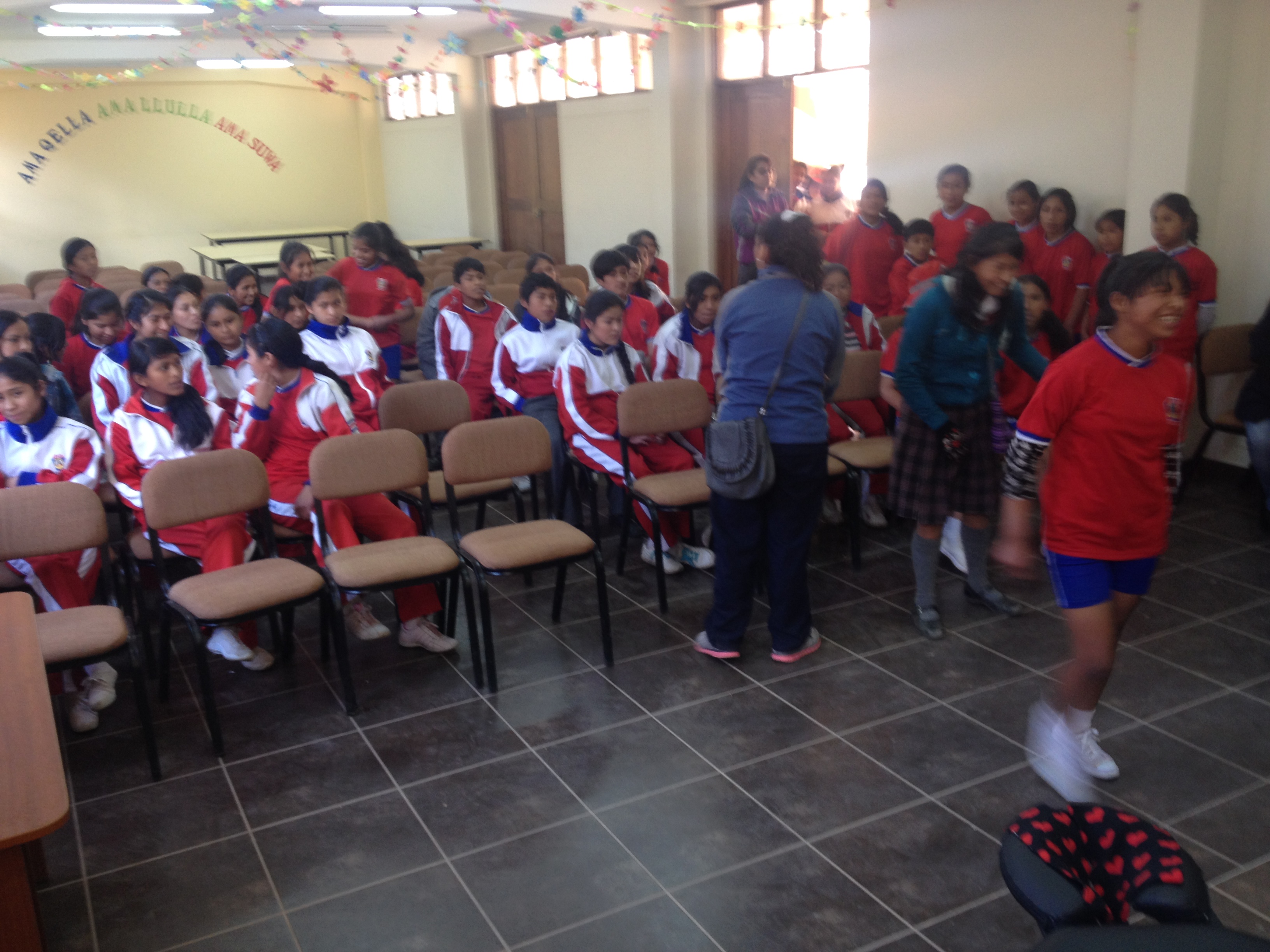 I adjust a lot of children at the Cafe of LIFE and one of the things it really helps
with is when children are stuck on the "gas pedal" in their bodies.  They run and
run and run and run, and are just being children.  Some can become sometimes
difficult to manage and often times that is when they are stuck in "gas pedal" mode.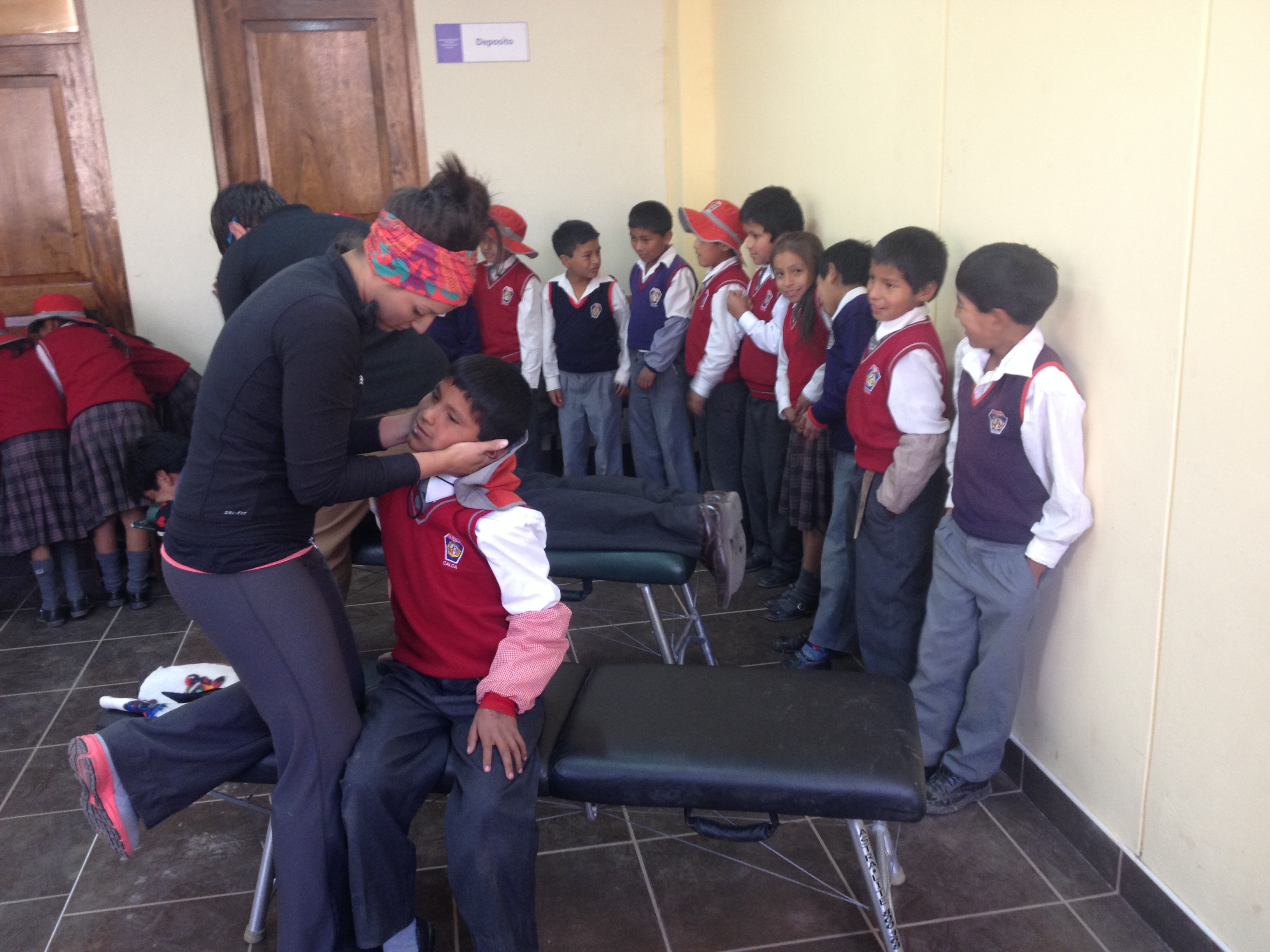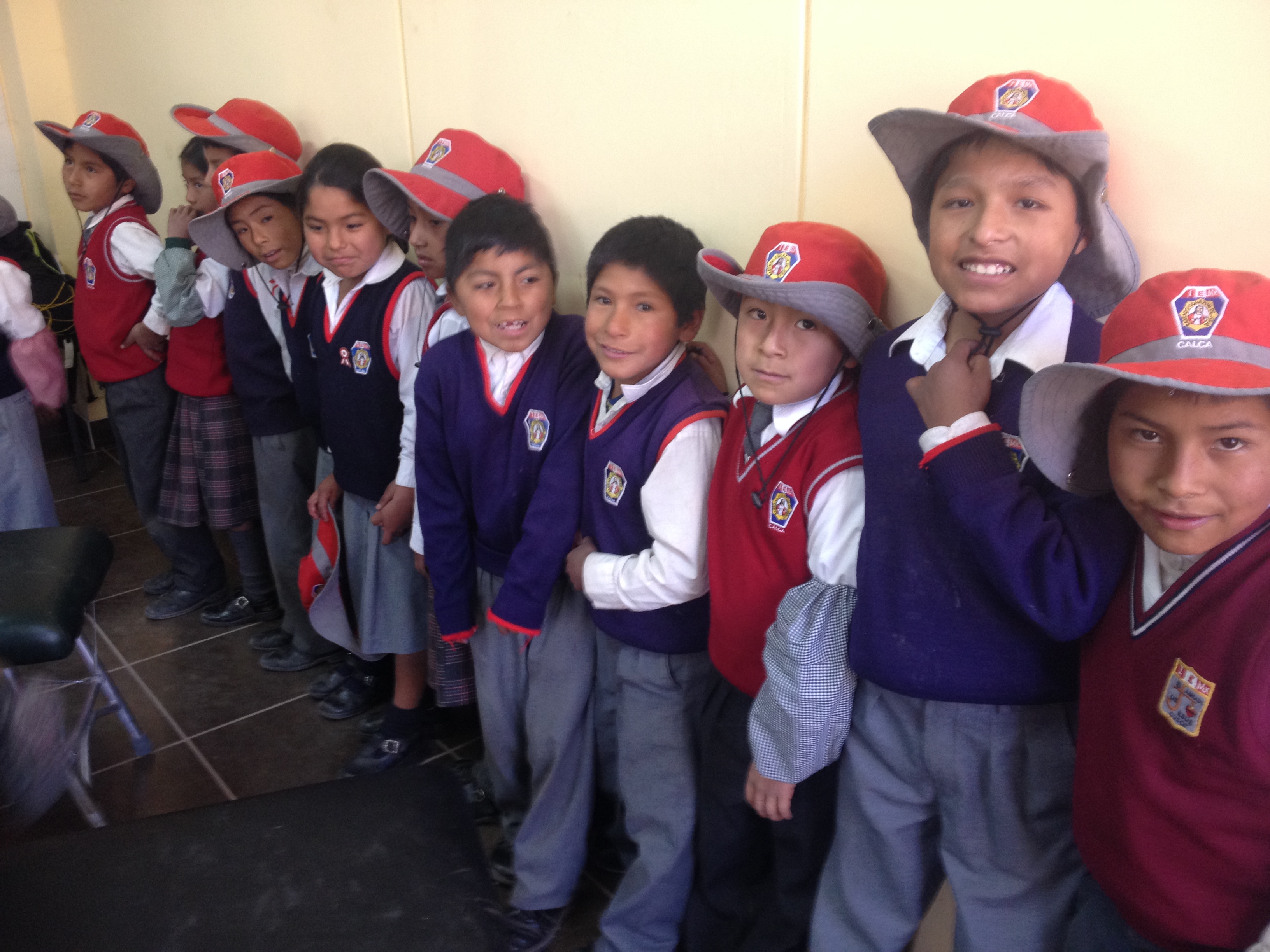 Chiropractic care helps get off the "gas pedal" and apply some brakes.  Getting adjustments helps them to find a better balance in their entire body thus improving their quality of life, as well as those around them.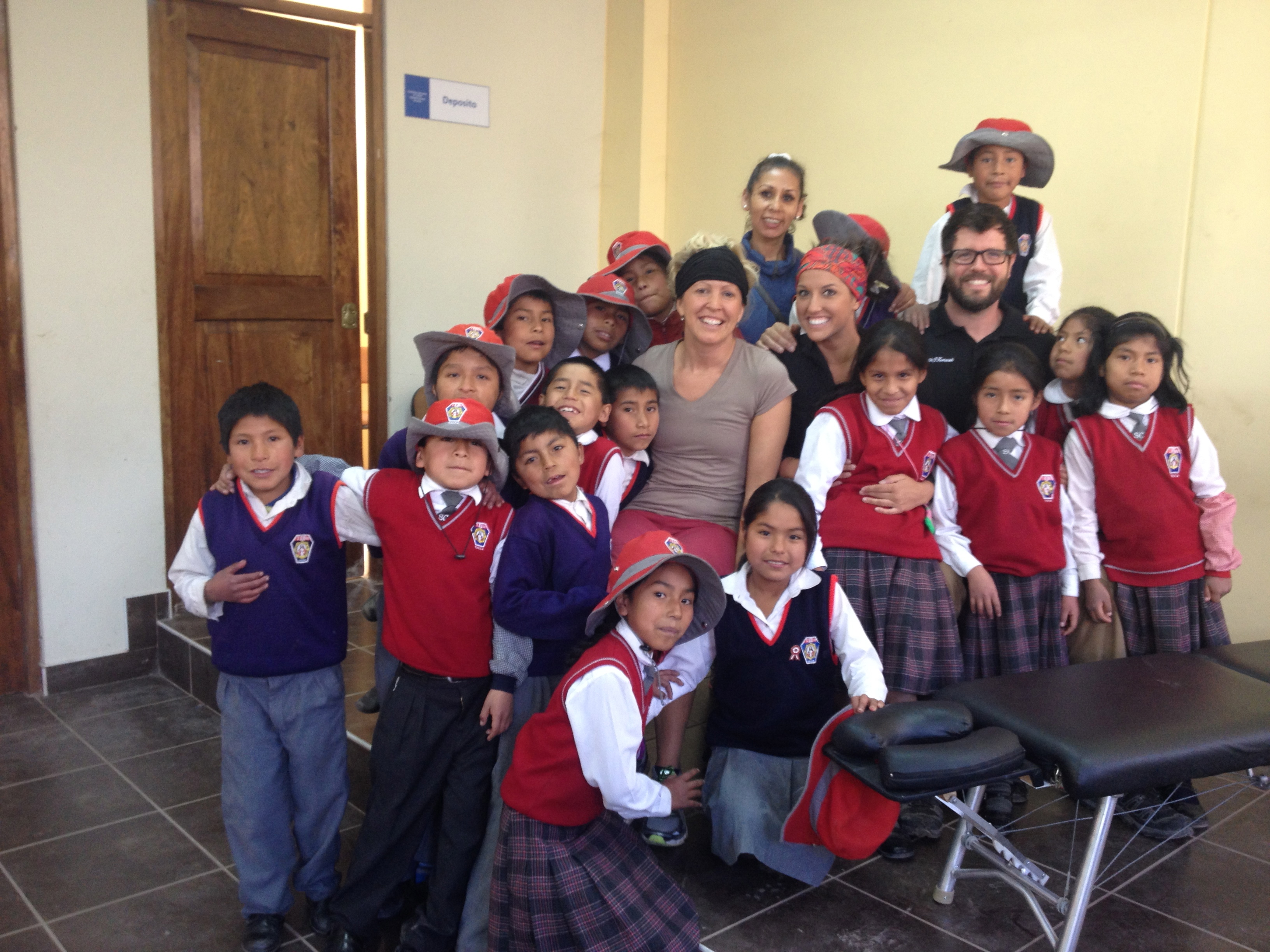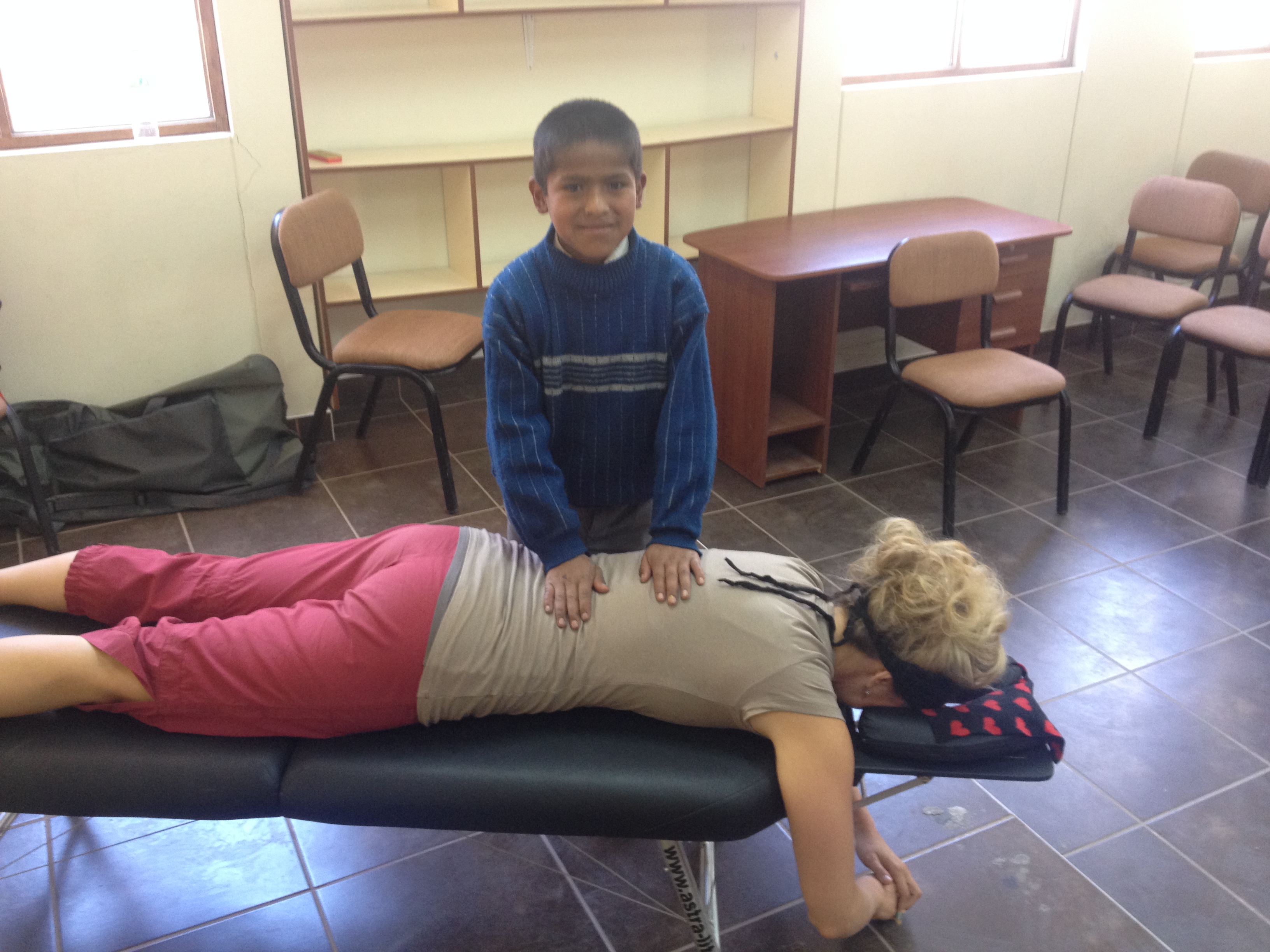 This morning at the school, Dr. Austin and I were going to go it together.  We adjusted non-stop for a couple hours and then as Dr. Haley was finishing with her community in the upper elevations, the driver dropped her off with us.  I have to say we were relieved to have another set of hands willing to serve.
I would be interested to know how the afternoon at the school went after everyone got checked this morning…including the teachers!!!  The concept of a well adjusted school seems like it would be a dream come true for the education system.  Anywhere.