I never really felt the word "my tribe" until I went on my last vacation over the holidays. This is my tribe.
We have a resonance, ride the same wavelength.
We look at life through a similar lens.
We were familiar to each other from the beginning.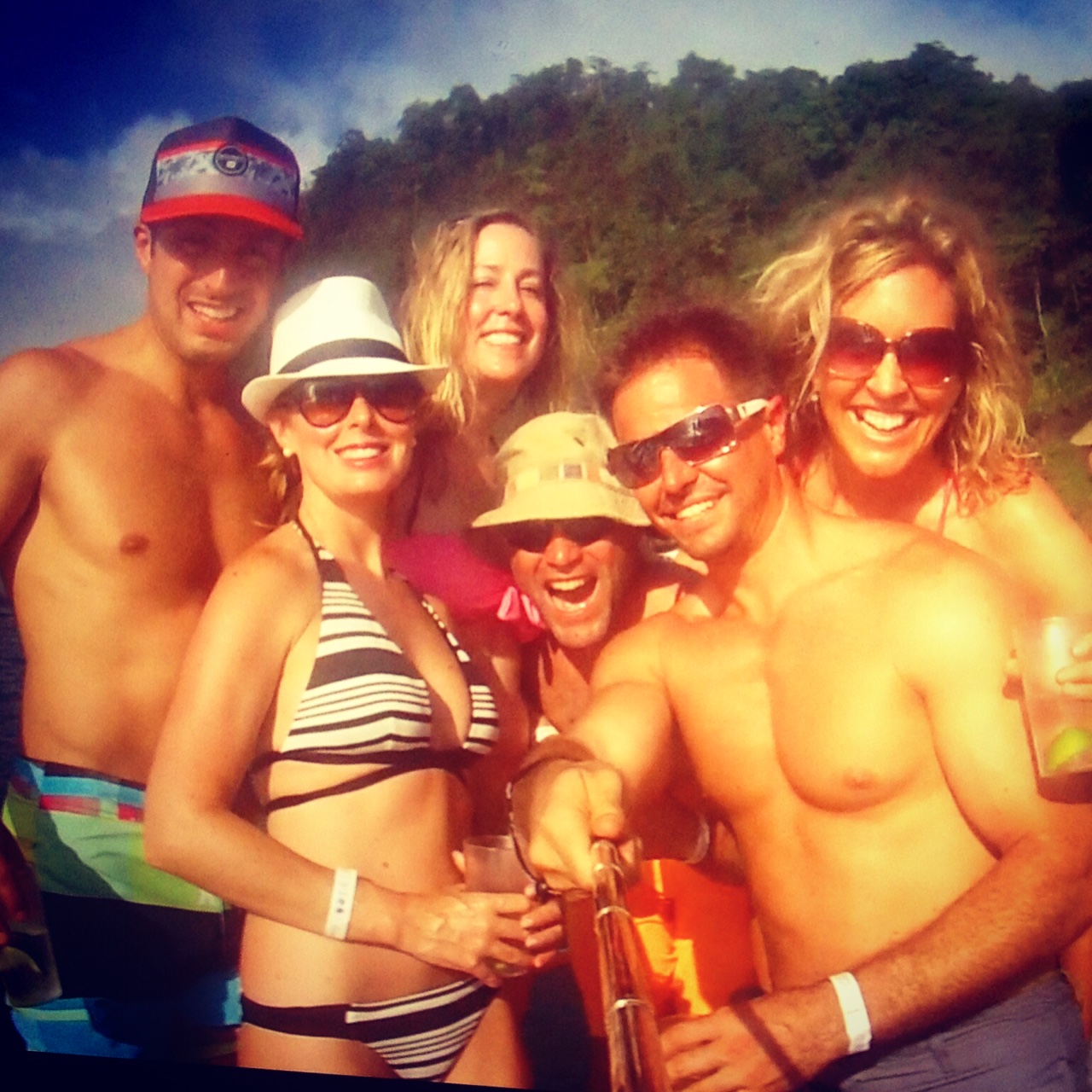 We laugh louder and harder together.
We mastermind.
We play. Like kids, we play.
We call each other out on limiting beliefs.
We call each other to be bigger people than we currently are and hold one another accountable.
We love in a really big way, each other and the world.
We bounce ideas off one another and truly gain so much from the other's perspective.
We live fully and loudly and that is magnified when we are together.
We make our little crazy lives and ideas seem "normal" when we are together.
We have worked so hard, dug and excavated all kinds of stuff in order to uncover more of who we each are at our core. We did a lot of that work together and have tremendous trust in one another.
When there is time to shift and change and grow, a gentle space is held for when one stumbles.
We dance and sing. A lot!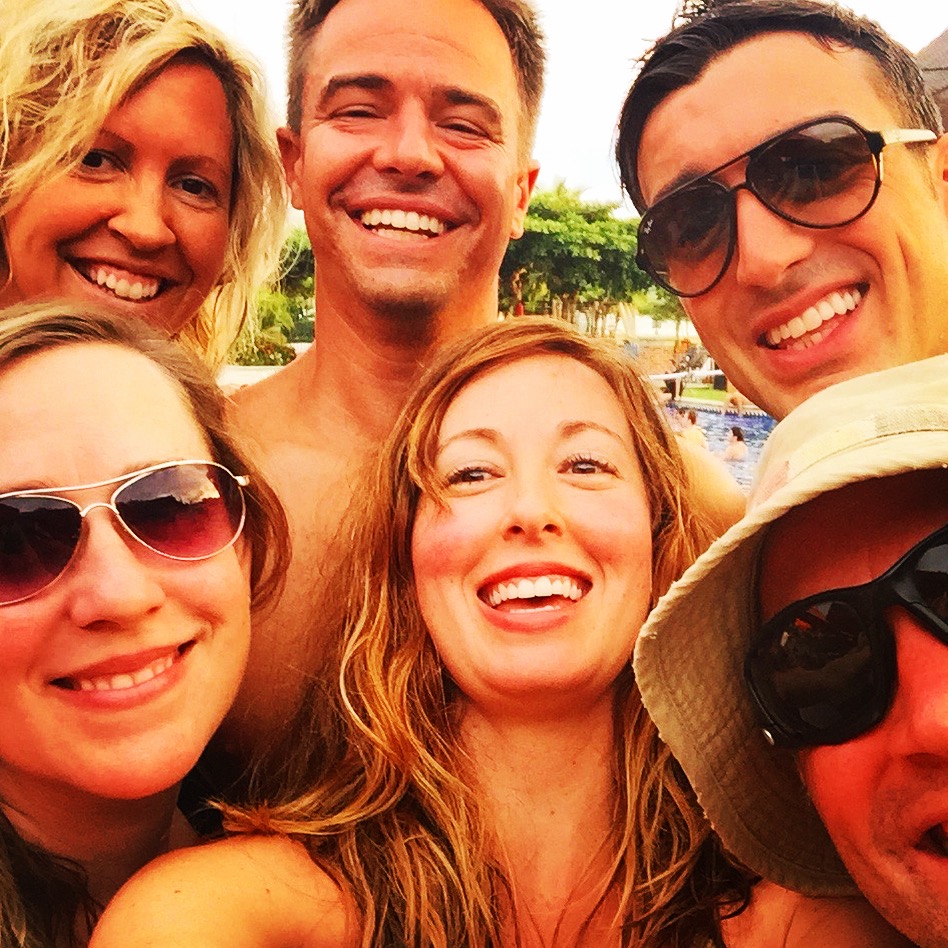 We can be our authentic selves, and it is encouraged.
We love life and remind each other to remain keenly aware of how blessed we are in our individual lives…and also as a group.
We have seen each other at our worst and helped to elevate that space.
We serve others and realize service is the key to happiness.
We have learned love, loss and so many other life lessons together.
We have great respect for one another.
We plan and plot and scheme.
We are family but we are so very different from our own blood-family.
That is my tribe and I wish all of you had a chance to get to know all of them. They are some of the most incredible people and my life would not be quite as rich without them.  There is a great line in the Broadway play "Wicked" that goes something like this…
"Because I've known you, I've been changed for good."  This is my tribe.