It starts with Halloween and ends with New Years Day….SUGAR, SUGAR EVERYWHERE!!!  Notably this is also considered "COLD AND FLU SEASON".  Guess what?  Sugar is a major factor in decreased immune system function and when that happens, the "invaders" (viruses and bacteria) have a chance to take over.
Let's learn some physiology…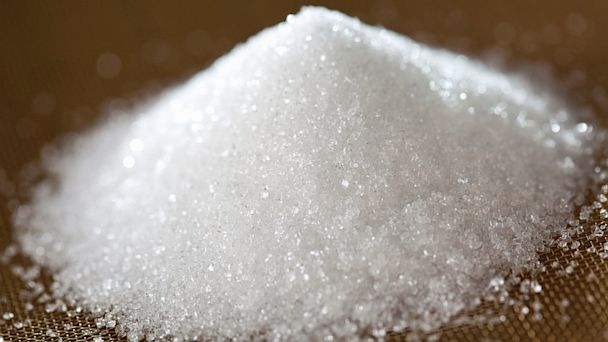 White blood cells are a HUGE PART of your functional immune system.  They travel through the body and convene around areas of "invaders" and do some clean-up work.  White blood cells need Vitamin C in order to activate and do their job of phagocytosis (in essence "eating up") of the viruses and bacteria.  Sugar and Vitamin C have a very similar structure and compete for the same activation/binding site on the white blood cells.  If sugar is around, Vitamin C doesn't get to do its normal work and your immune system becomes compromised.  When you decide to eat sugar, you can think of your immune system becoming a slug and slowing down to a crawl…every year…around this same time and going all the way through the New Year.
Certain minerals are required in order to process the sugar you eat.  Because refined sugar doesn't contain those minerals, chronic ingestion of sugar can lead to depleted levels of essential minerals in the body which creates further problems and compromises health.
SO WHAT CAN YOU DO TO KEEP A STRONG IMMUNE SYSTEM?  
Great question!!!  Let's take this little bit of awareness in to this holiday season and see how making a few better choices in what you put on your plate and in your mouth can have a drastic effect on your energy levels and immune system function.
WAYS TO BOOST YOUR IMMUNE SYSTEM: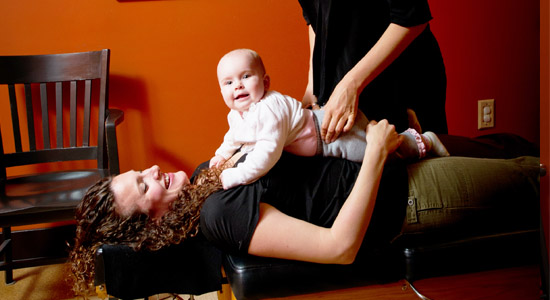 Drink lots of water
Eat your vegetables
Get plenty of rest
Exercise/move your body daily
Take your vitamins
Steer clear of sugar
Steer clear of alcohol
Keep up with your regular chiropractic care
Get outside for some fresh air
Laugh often and take some time to play
Keep a positive mental attitude
The nerve system and immune system are interconnected (some will say they are the same – neuroimmuno system).  When the nerve system is compromised, so is the immune system.  REGULAR CHIROPRACTIC CARE will help maximize your potential for health by keeping your nerve system clear and your immune system strong.  Swing in to the Café of LIFE Chiropractic Center!  We would love to help you and your family have a wonderful, HEALTHFUL holiday season!!!