"Hey Doc!!!  What should I eat???"  I have gotten this question so many times over the past few weeks at the Cafe of LIFE that I wanted to answer it in a much bigger way and really put some information out there for you.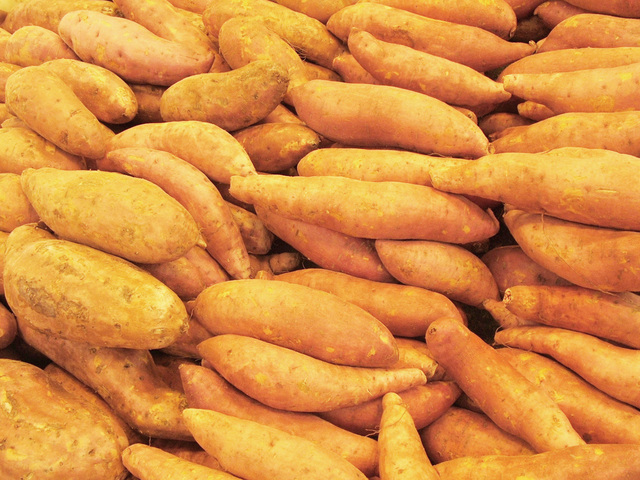 There are so many concepts of this food is good, and that food is bad, and that and that is bad, and this is good.  Where does one even start????????  And you might be thinking and asking that same question and maybe you have been asking these questions for a long time now.
Should I eat meat or be a vegetarian?
What about being a vegan?  What about red meat?  And eggs or just egg whites?
How about that gluten stuff?
What about corn?  And soy?  And sugar?  Should I have dairy?
I do not have all the answers.  I am not a nutritionist.  I do however have A LOT of years of trial and error of my own, worked with patients and have done a TON of research, seminars and have been learning and learning and learning as I go.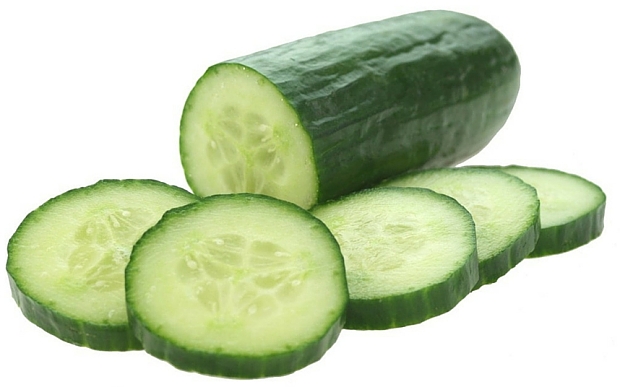 Here are a few tips on how to determine what to eat:
EAT FOODS WITH ONE INGREDIENT:  This is what my diet consists of and most of it is vegetables.  What do I mean when I say ONE ingredient?  Well when you look at a cucumber for instance, it is just a cucumber.  I doesn't have any additives, it hasn't been processed and is just the thing that grew from the ground.  Chicken and fish are just that, chicken and fish, just one simple ingredient, and baked or broiled, delicious.  Sweet potato is just one ingredient.  Lettuce, tomato, rice, oats, apple, orange…you get the picture.  Cracker, for instance, is usually some sort of flour mixed with something else and baked and they added salt and probably high fructose corn syrup and all other kinds of things.  So when you sit down at the table to eat your meal, how many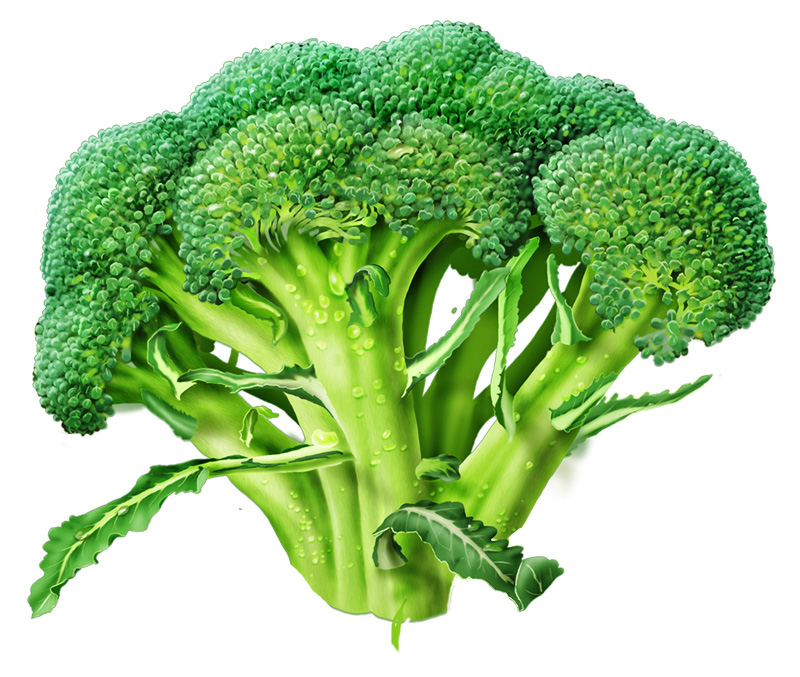 ingredients are in the stuff on your plate?  Eat more WHOLE FOODS, more items that are just the food itself, just ONE ingredient.
EAT LOTS OF PLANTS:  Each time we look down at our plate and are about to eat a meal, I suggest more than half of your plate should be plants or the product of plants and is considered a PLANT BASED DIET.  I am not recommending a vegan or vegetarian diet, although I do have my own good and bad experiences, that is completely up to you.   You can decide if meat is right for you and which meats you choose to eat.  When choosing meats, clean, organic, grass fed animals is what you want to choose.  How do they grow and what do they eat when given their natural environment. So many of the meats have been mass produced at overcrowded farms.  Not good.  And if you are eating the meats, skip the sauces and figure out some herbs that you can use for flavor.  When I say I recommend is a PLANT BASED DIET, that just means load your plate up with the vegetables and then a clean protein.  In other words, consume lots of live things that grew from the ground.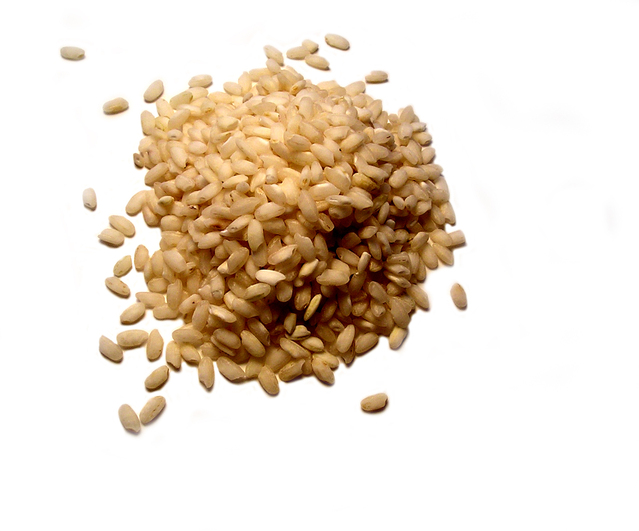 PROTEIN, FAT and FIBER:  One of my mentors has done away with the idea of PROTEIN, FAT and CARBOHYDRATES and has replaced the last part of that with FIBER.  This goes back to getting our actual carbs from FIBER, mainly vegetables and some fruits.  When we have the word "carbohydrate" on the back of a package and we know we need a certain amount of carbohydrate per day, we will give ourselves an excuse to eat some food that is not beneficial to us. This doesn't mean that we can get our carb allowance for the day from some sort of processed food and call it the same as eating a sweet potato, oats or brown rice, it doesn't work like that.  Fiber keeps our digestive system clear and moving, keeps our blood sugar regulated and it should be the key ingredient when you go to choose your carbohydrates for the day.  Let's think about replacing the word "carbohydrate" with "FIBER" and make our choices be a lot more vegetables and a whole lot healthier.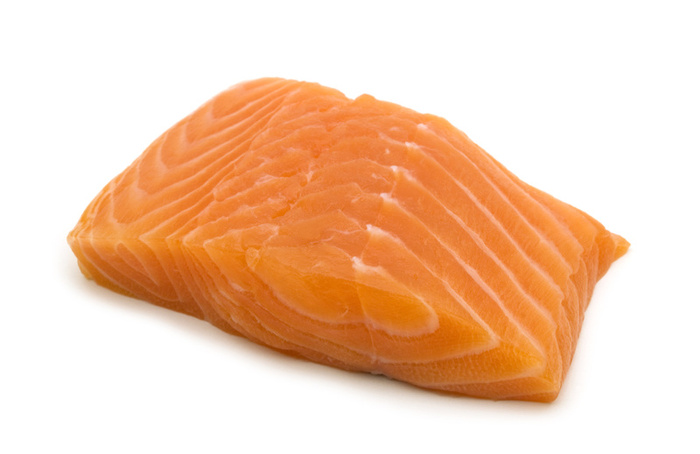 EAT HEALTHY FATS:  In this culture we have gotten to a point that we are primarily driven by sugars.  Our body is breaking down sugars as an energy source and we really need to revert back to breaking down fats.  If the body is constantly able to just use sugars and carbohydrates as energy source, we don't get to the powerful energy source which is fat.  When the body switches back over and starts burning fats for energy, it will start to burn more body fat and melt that right off the body as well.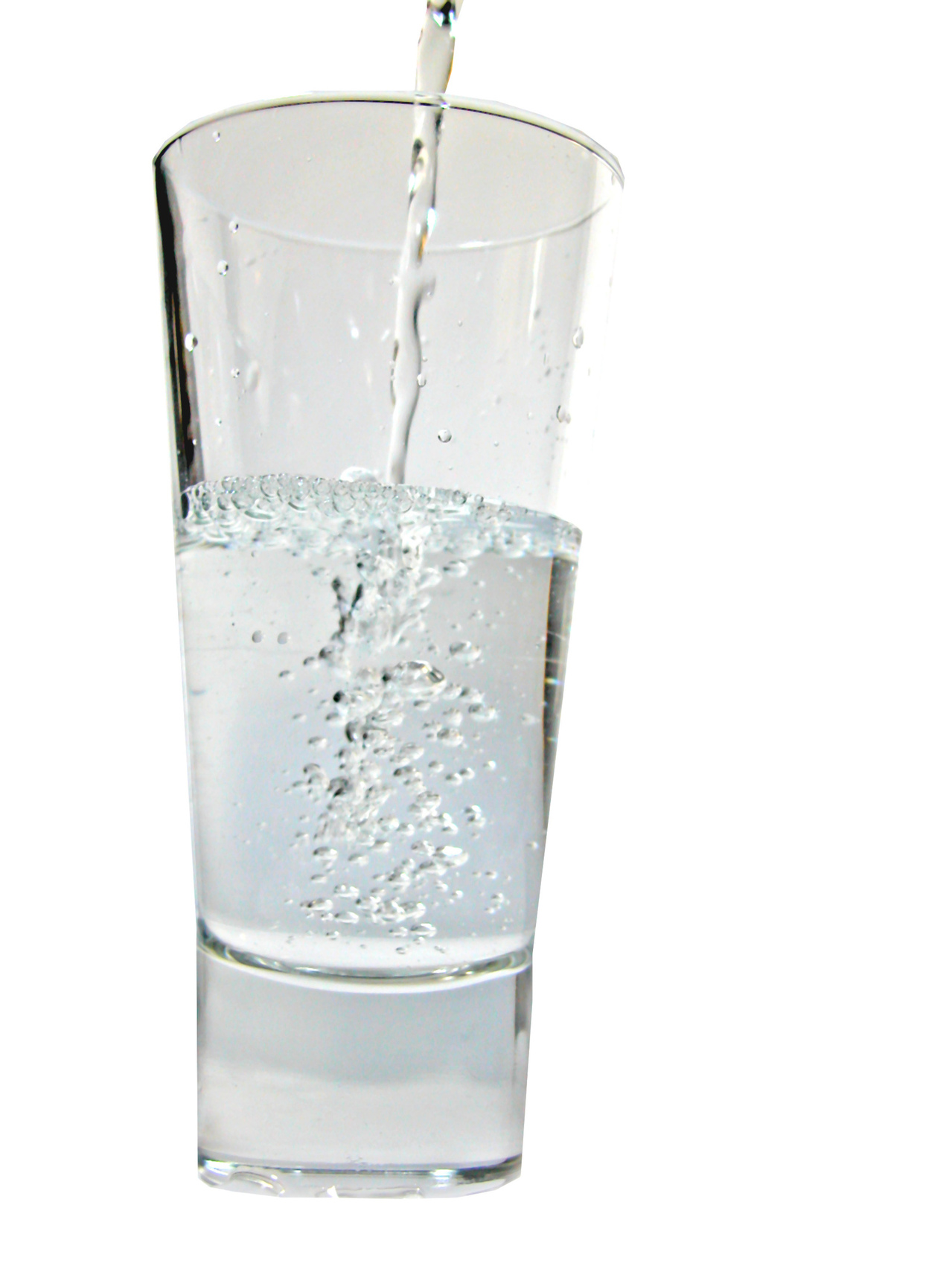 How do we go about switching our bodies from sugar burners over to fat burners?  Start adding super healthy fats into your diet when you need a little energy boost and at the same time
limit your sugar and carb intake. Some ideas for healthy fats are avocado, coconut and coconut oil, extra virgin olive oil, whole eggs, fatty fish like salmon, fish oil or flax seed oil supplement or a little bit of dark chocolate.
DRINK MORE WATER:  Water, water, water, water, water, water, water, water, water, water, water.  Period.
In the end, our diet doesn't need to be and probably should't be exciting.  Food is for nourishment and what I have noticed over the years, for myself and my patients, is that the cleaner and simpler it is, the more nourishing it is and the better the body feels.
The question, "What should I eat?", I hear it a lot.  There is no "one size fits all" recipe for life.  In sharing this, I hope the simplicity helps a bit and helps you realize that the choices we make today effect us right away…but the long term cumulative effects of good choices really adds to our overall quality of life now and especially down the road.  The name of this blog is "We Only Get One Chance" and we may as well treat our body in a way that our one time around is the healthiest it can possibly be.