Running errands around town almost always lands me in Target and honestly there is no telling who I am going to run into in there considering this small town.  The phrase "THANKS I ALWAYS DO!" really impacted my trip around that store today and I want to share a little bit about it.
My Aunt Kathleen lived about a mile from my family growing up.  She was always a loud and boisterous energy during any family gathering.  She used to invite my cousins and I for regular sleepovers and we always looked forward to that time at Aunt Kathleen's house.  She was a riot!
So today when I was walking into Target I ran into Aunt Kathleen immediately right at the front door.  I have never seen her out and about in the community and she is only around town for half the year.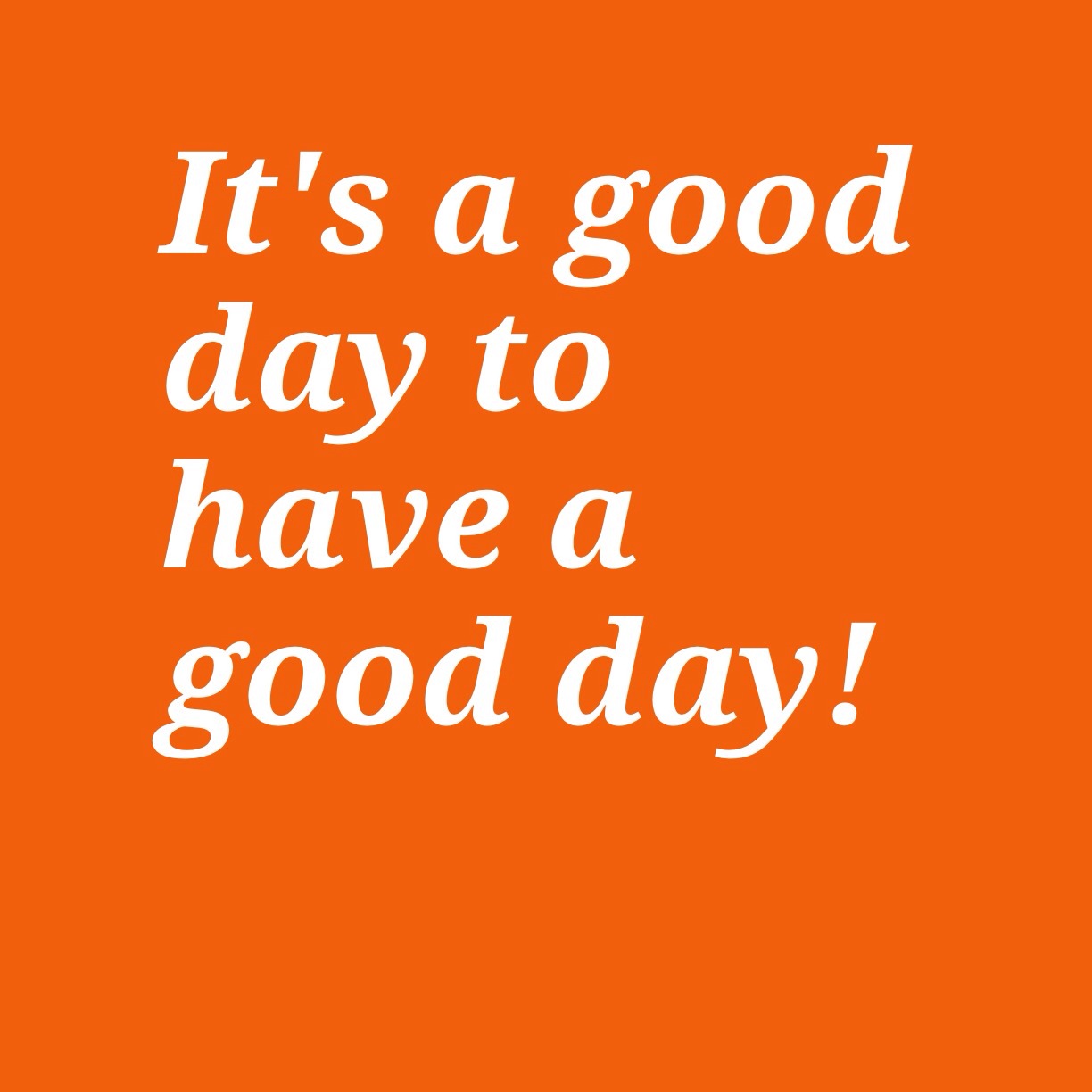 She greeted me in her usual way that always makes me feel cared for and loved.  Of course she is not ever shy about sharing how she feels and a simple walking away from Aunt Kathy in the store today warranted "Love you sweetheart".
You all know how Target shopping goes, well mostly turns into browsing, and Aunt Kathy's path and mine crossed on a few occasions.  While I was within earshot of her, someone would say to her "Have a nice day!" and without one
second hesitation, she would reply "THANKS I ALWAYS DO!"  (I am using caps here because earshot of Aunt Kathy is quite a large radius, I am just saying').
Then in another area of the store I hear "Have a good day!" and Aunt Kathy's immediate "THANKS I ALWAYS DO!".  And our timing for getting out of the store coincided and we ended up at the registers just a few feet apart from each other.  The cashier said "Thanks Ma'am, I hope you have a good day!".  "THANKS I ALWAYS DO!"
It is quite obvious that this is Aunt Kathleen's genuine energy for each day because there is absolutely no hesitation in that response.  It is immediate as it is obviously her tone she has taken over and over and over for years and years.  And now as I share this, I am hearing that this has truly been her mantra forever.
And in saying all of that, Aunt Kathy has been dealt some difficult cards in life.  In fact, about a year ago she arrived at a party and did not have this level of energy and we were all a bit concerned.
When I was getting in my car with my bag of my items I accumulated while browsing around the store (I am not sure how they do it but go in for one thing and walk out with 3 bags of stuff that you "may" need sometime soon), I realized the profound impact her energy had on that store today.  In addition to that, it effected the people in her path and, I'm even more amazed to know she wakes up and walks around with that tone on a regular basis.
Not everyday of our lives are going to be "good" days or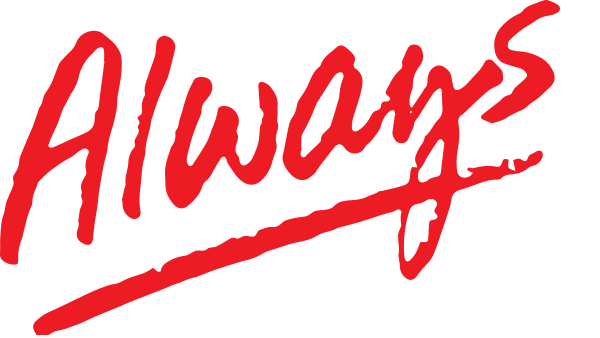 "nice" days however that is ultimately a choice we get to make.  I have some patients at my office, Cafe of LIFE Chiropractic, that have been coming for years and years.  I ask them "How is your day?"  Their answer "Not bad."
Realizing this "Not bad" answer is very different that "Good."  ,,,and very, very different than "Always good."  Even when "bad" things are happening in life, we still wake up on the top side of the grass and that is a GOOD DAY all by itself!!!
Let's consider what would happen if you expected to have a good day and chose to have a good day.  What kind of effect would that have on your family?  How would that rub off on the people around you?  Now what would happen if that was multiplied by even just five of the seven days this week and multiplied out over the next year?  And what if only one friend or family member caught on, liked the idea and started to expect good days too?  Multiply that by our community in this little town of Fenton, MI or out to our state, our country, or even out to the world.  Think of how many good days we could get out of that and think about the ripple effects out into all of life!  That is a big deal.
So the next time someone says "Have a nice day!" to you, maybe you will think back to that morning when you made the decision to have a good day before getting up and out of bed, and you can reply something like "THANKS I ALWAYS DO!"  Thank you Aunt Kathleen.