I have found an entire five layers of nothing.
What on Earth does that mean????
I AM OVER IT!!!!!!
I am over talking about this boot and I am REALLY OVER wearing it!  I am being restricted in my life but I also realize that the patience I have had and the grace I have afforded myself through this process has been the reason I am making any progress at all.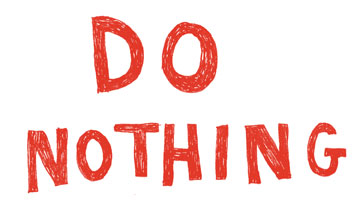 I have always been an athlete and directly involved in the fitness industry through my late teens and all the way through my 20s.  These are the years when habits form and I have formed a strong habit of working out on a regular basis.
Prior to June of this year, I would have some sort of movement or exercise as part of my day,  every single day.  Intensity varied of course, some days it would be as simple as a 20-30 minute walk while others I would attend a 60 minute step class or a 75 minute hot vinyasa yoga class.
I live an active lifestyle, yes that is so true…but now I have realized something else.
In March 2017 is when I climbed Mt. Kilimanjaro.  I trained hard leading up to that and of course the 8 days of climbing was the most grueling physical activity I have done in my life up to this point.
When I returned home I continued with my "normal" workouts but also jumped in on a 6 week yoga challenge at Bent Yoga.  The challenge was to do 32 classes in 42 days and started at the end of April through beginning of June.  As I did that and earned my free t-shirt, I was noticing an increase in pain over those weeks and so I decided that I would scale way back on my workouts.
Scaling back meant taking a month break from the hot vinyasa classes at the yoga studio, no step class and no running.  This felt like I was "doing nothing" as compared to what I had been doing for decades.
By the end of June, my hopes were to be able to start to train to run the Crim 10 mile road race that I have run every year for the past 12 years.  By the end of June, there was no way to start running as it was getting difficult to even walk which resulted in me putting an end to my regular walks.  Having to take that out of my regular days it really felt like I was "doing nothing".
I was still going to the gym and mindfully walking around and lifting weights, core work and my boyfriend and I were still riding bikes (since that was not weight-bearing).  Although x-ray and MRI showed nothing was wrong, all of that got to be too much and I had to cut out bikes and all yoga and that really, really felt like I was "doing nothing".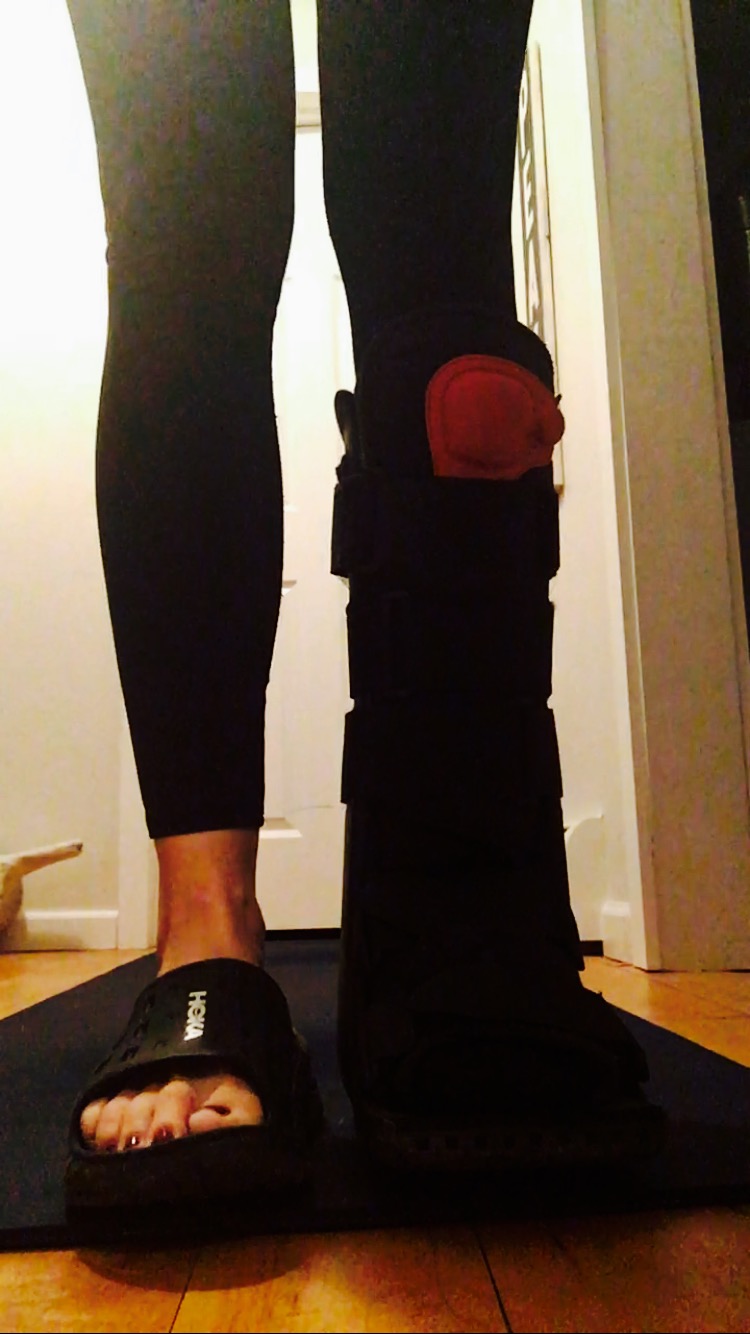 Then it got to the point that weights had to go, gym time had to end completely because I was too tempted to do too much if I went to the gym.  If I did go to the gym, I would simply alternate going from the cold plunge to the hot tub and back to the cold plunge.  This was really the end, this time I was really "doing nothing".
Just when I thought I was "doing nothing", I would still be racing around my office all day long but then get home and want to spend my off-time shopping and getting other things done.  Then Mike put his foot down, raised his hand at me and said "Babe, just sit there.  Let me get your shoes for you.  What do you need upstairs?  Where is it and let me climb the stairs for you.  When you have time off of work, just chill and relax."
This was the very end of "doing nothing".  This was truly nothing.
Just when I thought I was "doing nothing" back in June, layers and layers of "doing nothing" showed up after it.  As I have chatted about this, I will sit back and laugh at how twisted and skewed my brain is surrounding physical activity.  I have laughed at just how ridiculous the standards I have kept for myself have been.
When I tell people this they ask me "How do you survive and keep your sanity while you are 'doing nothing'?"
Three words:  Meditation, gratitude lists and journaling.
When my major release of stress usually happens through physical activity, I had to find a good combination of some things I could commit to in order to keep my sanity.  All three of the above have been part of my wellness routine regularly over the past years however daily commitment to all three has been key.
So maybe that was part of the Universe's plan during this "boot camp" of sorts.  I have found a lot of time to cultivate inner peace through this process and I actually feel really good.  Of course I am also itching to start walking and get back in the yoga studio regularly, however having these things in my regular day to day, allows me to be patient with this healing process.
Working all the way down through the five layers of nothing has been like peeling through the layers of an onion and although it has been difficult to sit still, I have learned so much.  More than anything I have found a real appreciation of the difference between the time to do lots of things and the time to truly do nothing.  …and Universe, if you are listening, may I pretty please with sugar on top get back to at least my regular daily walks now if I promise to keep them around 15-20 minutes??