As many of you know, I usually spend the holidays with my tribe.
This tribe consists of long time friends that I met during chiropractic college (and a couple since).  Many of them have traveled most years together, other parts of my tribe were not able to go and a few have yet to join us.  Whoever shows up for the holiday trip is always the perfect blend.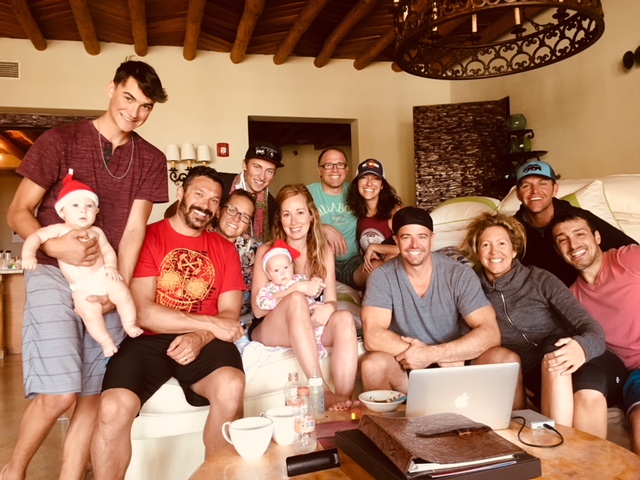 We always meet somewhere warm and spend a week together.  The week is filled with laughter and silliness and play…but also some serious talks about the past year and projection and goal-setting for the year ahead.
The greatest thing about my tribe is we have known each other for so many years and have been out in the field doing similar work for that long that we see the world through the same lens and they all get me.
Speaking of being out in the field, we have all been so career-focused that there haven't been any children on this regular holiday tribe trip until this year.
One couple has grown children and they were with us but we also have beautiful 6 month old twins in the tribe now.
Taking twins across the boarder and to the beach is no easy task and prior discussions sounded a little like this "Just get them there and then there will be 11 adults to 2 babies and we will help all week long."  I am so glad they did.
Much of the tribe lives in close proximity to each other in Denver and get to spend a little more regular time together however being this far away, I don't get that kind of regular time with any of them.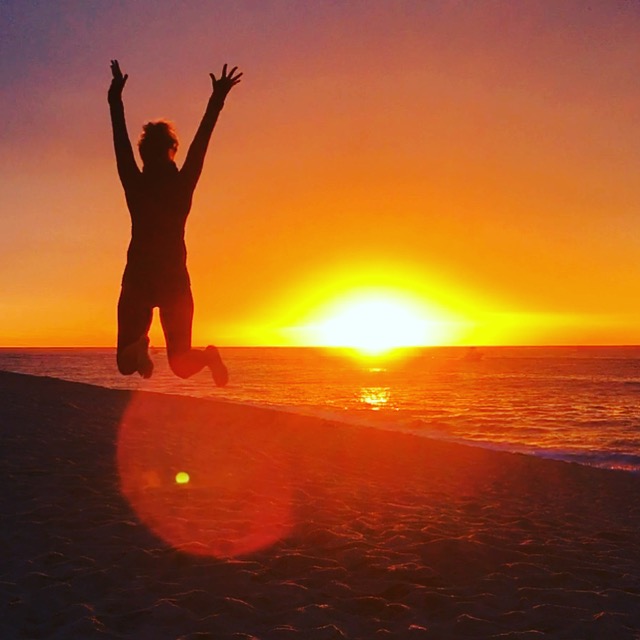 Although the babies added a lot to the dynamics of the group, it was delightful as we all learn to transition into the "with children" phase of our lives.
We shared great conversation over meals, while sitting around the pools and during walks on the beach.  These are the people that light my flame and keep it stoked.  We have a text message thread that goes on and on daily for years however having true face to face time fills my soul.
I do not have a tribe like that in Fenton.  By the end of the week together, I feel so recharged and ready to take on the New Year.  I always head back home rejuvenated but I am also a little sad when I land in Detroit and drive home knowing just how far away they all are.  I miss them terribly and in a small way I dread coming home.  I have a great life here but have always felt a little lonely following a week with my tribe.
This time was a little different.  My boyfriend Mike was able to make it down for the week and of course we traveled home together.  He is my ideal match I feel fortunate that he blends so well into my group of friends.  Our connection fills my life so full on a daily basis and has ever since the day we met 9 months ago.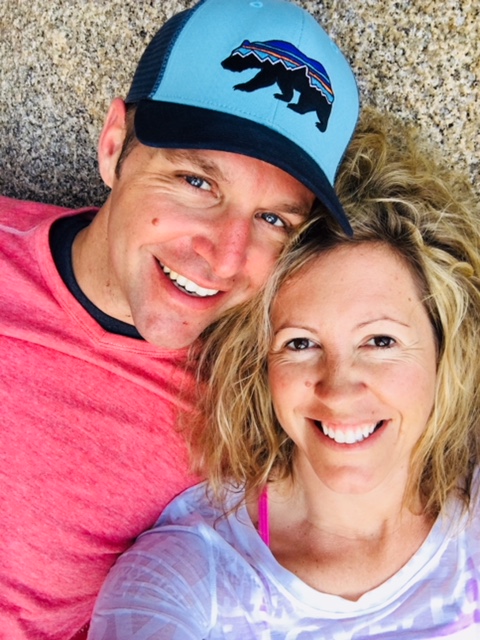 So this time around, instead of having to head home alone and readjust to Fenton and life apart from my tribe, I got to come home with him and together have put some action steps in place towards our goals we set for this year already!!
Although I have lived in pure gratitude for my incredible life for a long time now, I have always said that "Life is sweeter when shared."  I am finding so much truth to that with a connection like this.
My tribe is part of my lifeline.  Our text message thread has continued on just as silly with bouts of seriousness as before.  I laugh all day long with these people that are thousands of miles away and am grateful for technology helping us easily stay connected.  I love them all so much and miss the babies and am sad I don't get to watch them grow up in person.
To have this incredible man alongside me as all the days progress wins over all of that.  He is my tribe, but more than that, he is my safe space, my recharging station and my true home.  I tell him daily how grateful I am he is in my life but once more here (because he always reads) Thanks Babe.  🙂