I have many people connect with me over email, facebook, text message, all kinds of media, all day long.  Some of them come to the Cafe of LIFE for chiropractic care and some go other places.  Some people have been connecting with me for years about coming in for care but have not been in yet.  Some people write me from other cities and states and ask me for advice.  This next message stems from something I wrote to someone who I do not get to adjust in my own practice…but I was moved in my heart by the struggle they posted on facebook.  She lives a distance from me and doesn't get to see me in my practice, but this is a message from your chiropractor.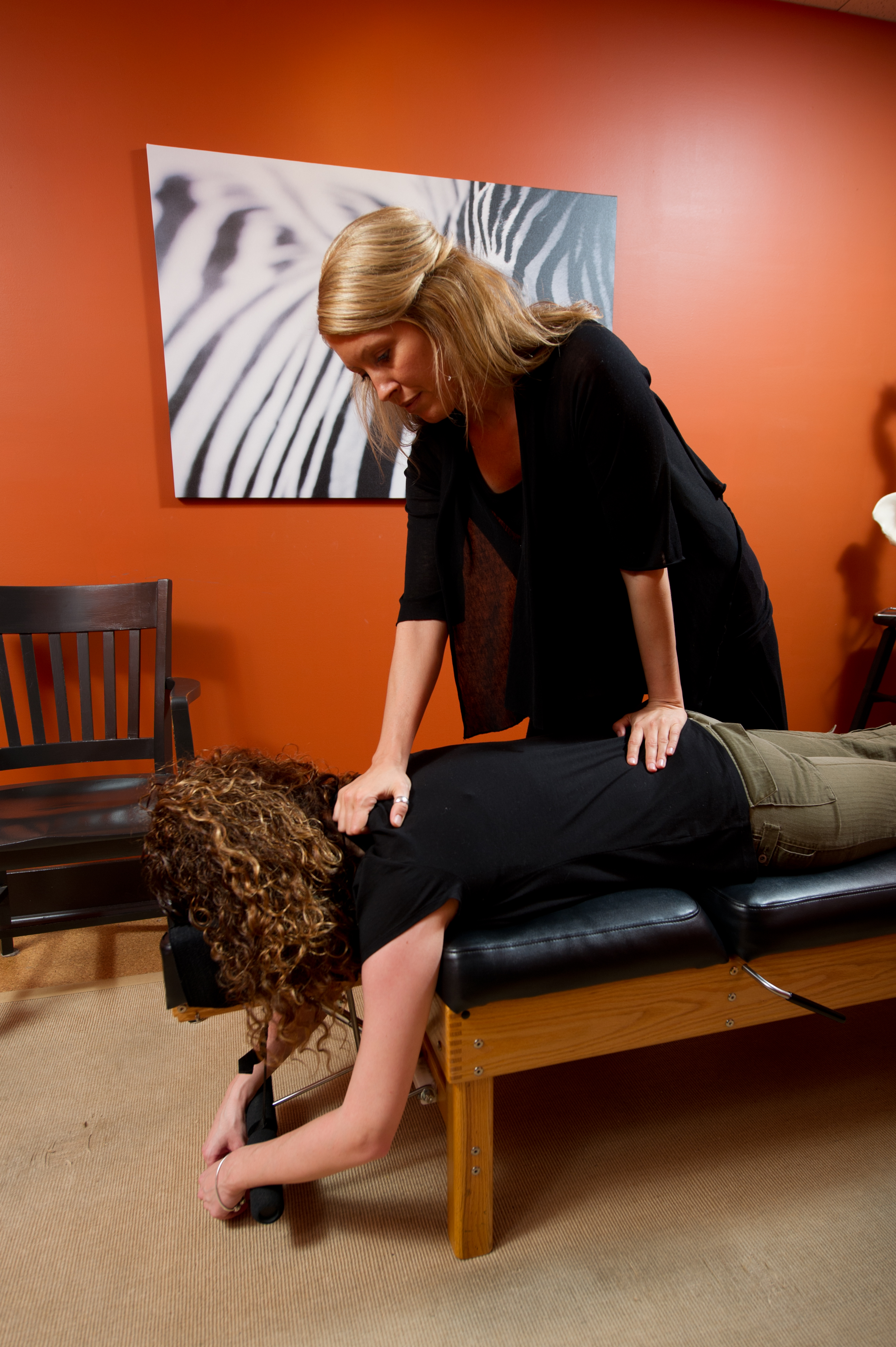 "I see you are struggling with so much pain.
Let me say this, when you are in the middle of it and it is the first time you have ever experience pain like that before, it feels like your life is doomed. It is hard to see to the other side of any of it. It creates so much additional stress to the already stressful lives we lead. When you are then unable to pick up your children, and unable to workout, it makes it exponentially worse. It is so tough to deal with the day to day.
Please realize that pain is an incredible teacher. It tells us to slow down, stop or take a new path. It grabs our attention for a reason.
In saying that, the body is an incredible healer, much more powerful than anyone has every allowed you to believe. It can heal from almost anything. Truly it can and I see it every single day and bare witness to some super incredible stuff.
Right now, your body is in a splinting/protection mode so you don't make it worse. It is stopping you in your tracks to slow you down for a reason. Let it do that. 
Remember to breathe.  Breathe deeply and often. Drink water and go for a walk. See your chiropractor, do your physical therapy exercises you were given and know you will recover.
Society has taught us that things should happen instantly. Healing doesn't happen instantaneously on the subjective level but is happening.  It is always happening and getting chiropractic care helps to maximize its potential to do that.
Breathe. Drink water. Get adjusted and walk. This too shall pass. Place some faith in your body's incredible ability to heal. If you witnessed as much healing as I do on a regular basis, that would be easier for you to believe. Because you don't get to see that, I am doing my best to express it in written word.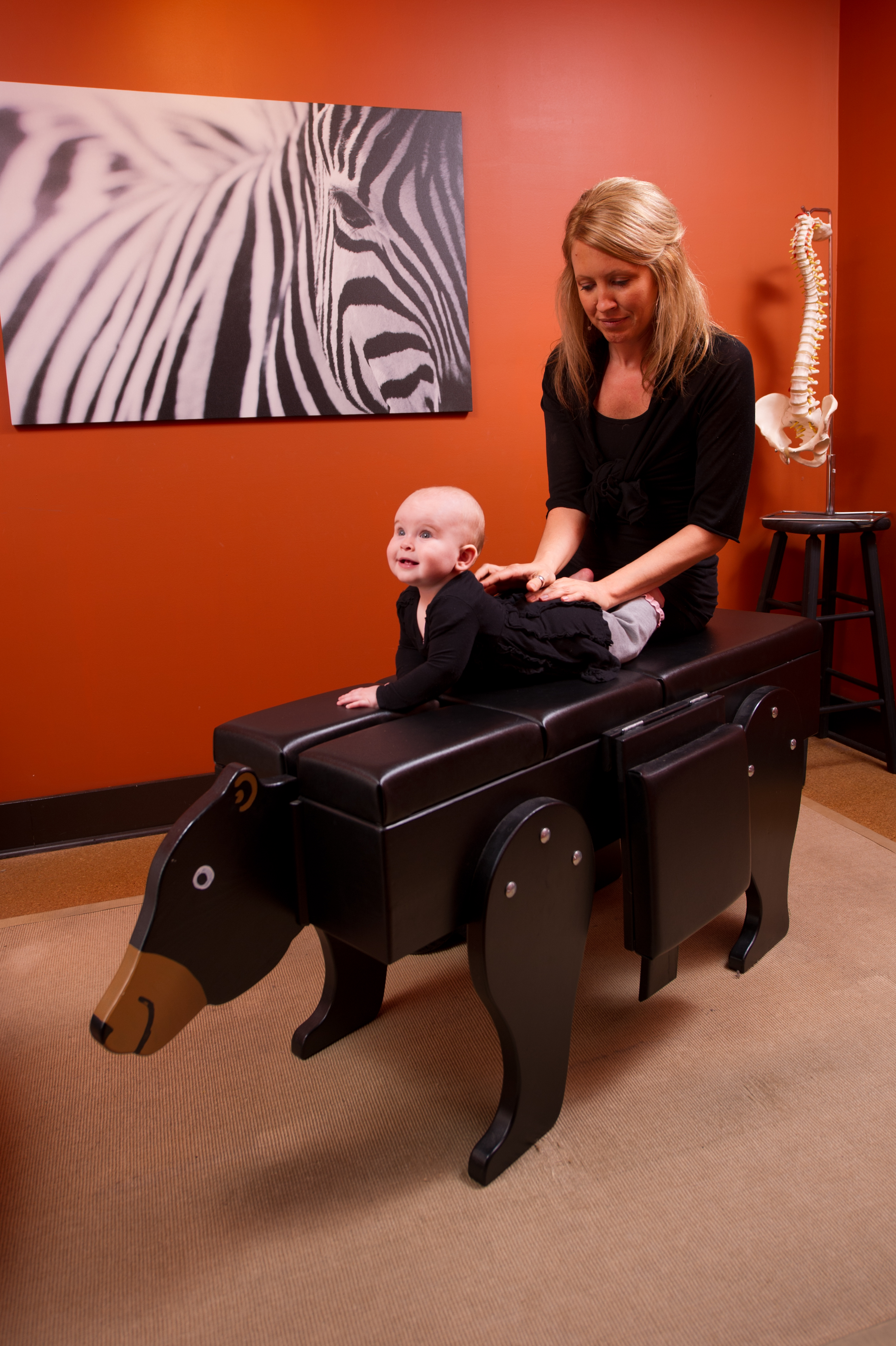 Take it however you feel is right for you. Be well. Erica."
This message rolled right off my fingertips in a couple of minutes and when I went back and read it, I thought everyone might benefit to hear this message.  I truly, truly, and in every sense of the word, bare witness to MIRACLES, the body's incredible innate ability to heal itself every single day I step foot into my office.
Old, young, infants, big, little, pregnant, disabled, happy, sad, all kinds of physical ailments, birth trauma, car accidents, injured from over-prescribed medications, vaccine injuries, people wanting to heal, people that feel well and want to stay that way, massive falls from many story buildings, broken bones, physical abuse, sports injuries, veterans…you name it, I have seen most of it in my 9 years of private practice.  I have seen some really cool stuff that the body is capable of doing.  We need to give it the right tools that allow it to do its greatest work.  It takes time…nothing in this life doesn't take time.  We need patience.  We need a good, healthy lifestyle.  We need water.  We need movement.  We need rest.  We need chiropractic care.
I just wanted to share with all of you a message from your chiropractor.
Categories:
baby
,
chiropractic
,
chiropractic for kids
,
Chiropractor Fenton MI
,
chiropractor for kids
,
community
,
family
,
Fenton chiropractor
,
find a chiropractor
,
healing
,
health
,
Innate Intelligence
,
life
,
life lessons
,
miracles
,
pediatric chiropractor
,
service
,
symptoms