I TRUST that I am exactly where I am supposed to be.
I TRUST that I am doing what I am supposed to be doing.
The Universe has a really big plan for me and I will ride the waves, anything other than going with that flow could potentially inhibit the BIGNESS of that plan.
I watch as the plan unfolds in front of me and though I may have an opinion about how it is happening, I TRUST that it is perfect for the time.
From an outside view life may seem chaotic, however, all processes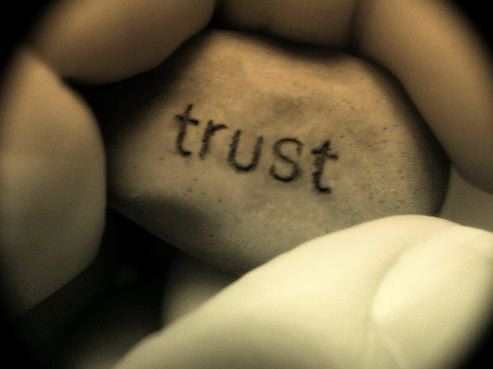 and events are in perfect order.
Although difficult to see the end result, it is good to have direction and know that life may shift along the way…and I TRUST that shift.
I am guided by the little voice inside, usually a whisper but sometime much louder.
I TRUST that I meet people along the way that facilitate my journey.
People stick around for a reason, a season or a lifetime…I can have my own opinion about which one they fit into, but ultimately I TRUST the bigger plan.
Life is amazing and needs to be lived as such…there is some real juice to be squeezed from the mundane-ness and routine of the day to day.
I have a strong conviction about the perfection of the profession that has chosen me as I find so much joy in my day to day…serving others.
I TRUST my family and friends have my best interest in mind.
I TRUST my body and Innate Intelligence to do the perfect thing according to the environment I create within.
I feel safe, protected and supported.
I live in gratitude.
I TRUST LIFE!!