In the chilling 30 degree wind, dodging rain drops and snow flakes, I learned something HUGE at the Michigan State vs. Ohio State football game last weekend. It begs me to start asking the question "Am I ready?" in my life on a regular basis.
If you know anything about either football team, they are both really good. My team, the Spartans, have finally put an excellent, high-quality team together after all these years and everyone knows that Ohio State is good and has been that way for a long, long time.
The teams came together at Spartan Stadium a week ago.  The anticipation surrounding that game was intense…everyone talking about it, looking forward to it, trash talking the other team, the whole thing.  It was probably one of the most highly anticipated games of the season in this region.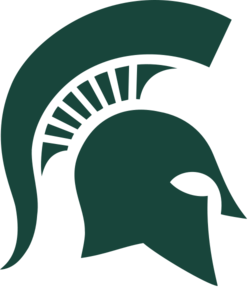 If Ohio State beat my team, it really put the Spartans in a tough place.  After the previous season and a huge Rose Bowl win, this particular loss meant no playoffs at all and no big bowl game.
And that is exactly what happened.
I have to say that the better team won and I made an interesting observation while I was freezing my behind off sitting in the stands that night.
When Michigan State is up, they are up.  But when something goes wrong, they start moping around the field.
Sometime in the 2nd quarter there was a bad call by the refs.  With that bad call was our first unanswered touchdown drive.  Then, a missed field goal.  Coming out of that drive, Ohio State regains possession and you can see the mope happening in our team.  The mope of the players on the field begins this domino effect of the mope of the crowd in the stands.  It is as though the wind has been stripped out of our sails and all is doomed.  That may sound exaggerated but truly that is what it feels like to be in the stands.  The only hope for lifting energy in those moments is our fantastic marching band, but that only goes so far.
On the other hand, if Ohio State made a bad play, and there was a fumble and a few other turnovers, they stay on their horses and get right back out there.  They are ready every single time they get on the field and I can feel that from the stands.
One way this shows up as the game goes on is when the players take the field and get out to their starting positions, Ohio State players run/jog with enthusiasm all the way to their starting point.  Michigan State players take to the field with a jog, and if this start follows a play that didn't go their way, they slow to a walk and take their starting positions.
Energetically this feels like OSU players are ready, really ready for whatever happens next.  Michigan State players are flat, they are settled into the ground, heavy and seem like they are hoping and praying for luck to turn in their favor.  Quite frankly, games are not won on luck alone.  I am not saying they truly are banking on luck, but that is what it feels like.  If the last play ended in their favor, they have a spunk to their step.   It is a pendulum that swings good and bad, high and flat, all game long and has for years.  …and the entire crowd in the stadium follows that lead.
It takes readiness and opportunity to win this college football game, but also the game of life.   When readiness isn't there, opportunity is missed.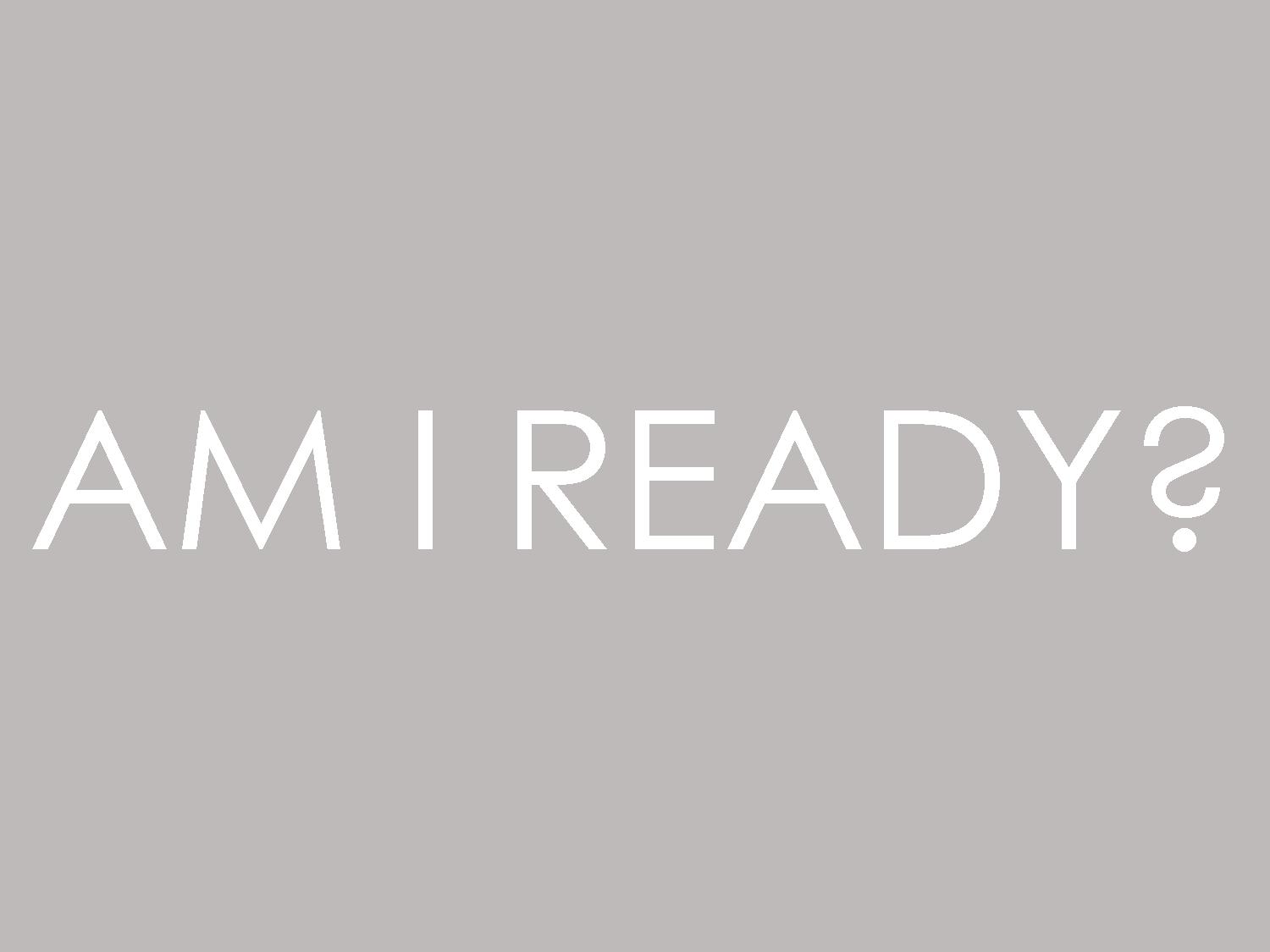 So let me ask you, have you ever shown up with "flat" energy to a meeting for work?  Have you shown up with "flat" energy to the gym?  Have you ever shown up flat and moping for your shower in the morning?  I know for me, when I show up with flat energy to the gym or even for my morning shower, it takes exceptionally more energy to get moving than if I energetically jog up to my starting point.
People often ask me about my office and how we work so efficiently and handle serving people so easily.  I never realized it but unconsciously when I walk in the doors of Cafe of LIFE Chiropractic, I energetically jog.  My whole staff does this. The first person on my table is usually ready and waiting for me.  I don't physically jog up to the table, but that is exactly where I am energetically.
Do I always feel like it?  No, however if I do it whether I feel like it or not, I start to take on that readiness feeling, it takes over my being, and I am able to serve from that place regardless of what was happening just minutes prior.
This also happens in my workouts.  Sometimes I just do not feel like moving.  If I can get to the place that I planned my workout, whether that be the gym, yoga studio or outdoor trail somewhere, and I can find it in me to jog into my starting position, everything gets easier from there.
How are you showing up?
Regardless of the awareness OSU's team brought to me, by no means am I wanting you to become a Ohio State fan, we all know better than that!  What I would like to suggest is taking a moment in the morning and asking yourself "Am I ready?".  Take a moment to notice what pace you are approaching your starting position.  Are you flat and moping into your starting position or are you jogging right up to that place?  If you can see that mope I have talked about above, make a shift, pick up your pace, lift up your chest.  No matter if the last play worked for you or against you, be ready.  Readiness wins games and I am thoroughly convinced it plays a HUGE role in the game of life as well.