There are so many reasons why I love being a chiropractor.  This is one of my reasons and a testimonial that I gather my strength from to press on…no matter what!  It ran across my desk the other day and I wanted to share it with you.
"Our son Benjamin was born on July of 2004.  His traumatic birth resulted in lack of oxygen to his brain and he suffered microcephaly and severe cerebral palsy.  This condition would cause him severe muscle tightness and spasms which were uncontrollable.
Many medications were available to us to give Benjamin relief from the tightness in his muscles.  But we didn't want him to be constantly lethargic and sleepy.  We were told his time would be limited so we looked for the best alternatives to medication so he could enjoy his life to the fullest.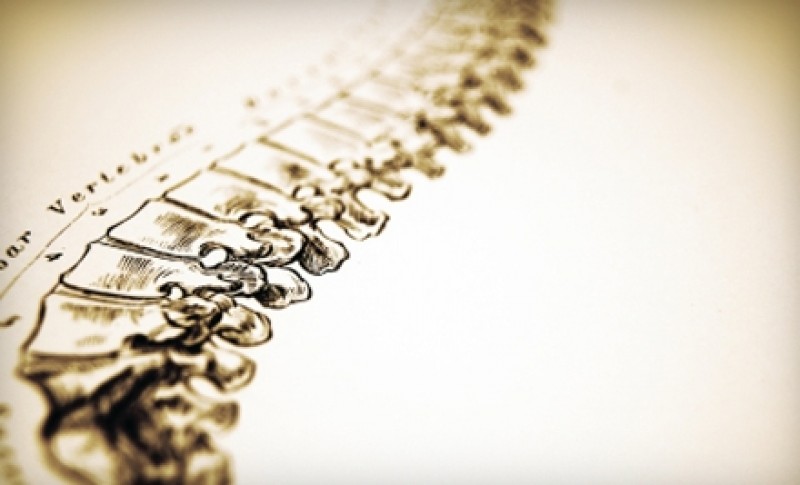 In our search for alternative methods to keep our Benjamin comfortable, Dr. Erica Peabody was recommended for chiropractic care.  Her warm personality and gentle approach impressed us immensely.  From the first adjustment Benjamin was able to sleep better and some of the muscle tightness lessened.  His constant arching (a result of his cerebral palsy) also lessened.  When he was being adjusted he almost always had a smile on his face.  He couldn't speak but we knew when he was smiling that life was pretty good for him.
So we began our weekly visits to Dr. Peabody.  We traveled an hour and a half each way to see her.  We always looked forward to our visits each Wednesday because we knew they would provide Benjamin much needed relief and he would almost always sleep the remainder of the day because he was finally able to relax.  Our only obstacle was that we were so far away that we could only make one visit a week.
Benjamin passed away on October 7, 2008, at the age of 4, as a result of his medical condition.  We were so thankful that we were able to have Dr. Peabody in his life, if only for a short time.  She gave him the care and relief from his condition that the medical community could only provide with medication.
Handicapped children cannot always tell us how they feel.  For Benjamin, his inability to speak or tell us how he was feeling was definitely a concern to us.  When we chose chiropractic, his change in his overall condition and personality (to a much happier child) let us know we definitely made the right choice.
Dr. Erica Peabody's care for Benjamin has made a very positive influence in Benjamin's life as well as in the life of our family.  Because of Erica's care for Benjamin, our 20 year old son has decided to follow in her footsteps, and is now attending Life University to become a chiropractor so he can help children such as Benjamin to live a happier, more comfortable life.
When we were leaving the hospital on the day of Benjamin's passing, our doctor comforted us by saying that we did "everything" to help our son in his short life.  By adding chiropractic to his care, we know that we did indeed do everything to make his life the best that it could possibly have been.
Thank you Dr. Erica, for making a difference in Benjamin's life."
I keep this and other testimonials close to me and close to my heart.  It reminds me of my reason for what I do and gives me strength to keep spreading the message about chiropractic care and the body's ability to heal and grow.  This is not a "miracle" story in the way you would think of miraculous healing and stories of healing from certain medical conditions.  It is however a miracle to that little boy and his family…a very small miracle that changed his and their world.  I am in awe daily and grateful always to have chosen this profession.
Categories:
balance
,
chiropractic
,
chiropractic for kids
,
Chiropractor Fenton MI
,
chiropractor for kids
,
energy
,
family
,
Fenton chiropractor
,
find a chiropractor
,
gratitude
,
healing
,
health
,
life
,
life lessons
,
pediatric chiropractor
,
symptoms
,
testimonial