I am in the process of finishing another trip around the sun.  I have done quite a few of them; a lot less than some people and a lot more than others.
Every year brings new adventures and every year around this time I sit down and check in with myself and evaluate where I have been, where it is that I still want to go and how I am going to get there.
Sometimes during this evaluation process, I run right into an enormous mountain of "shoulds"…I SHOULD have done this by now, I SHOULD have done that by now, I SHOULD be more like this or that, I should…I should…I should.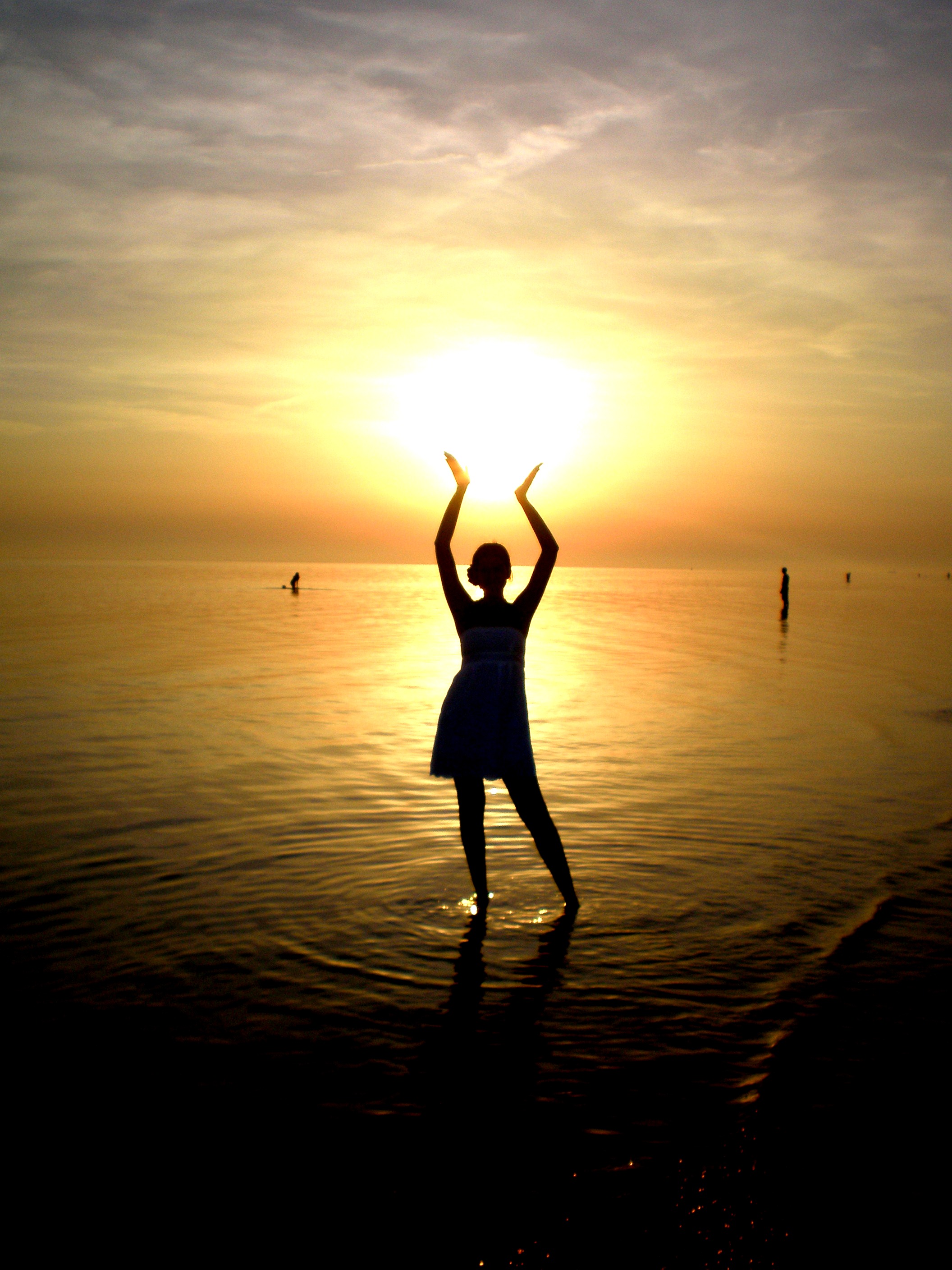 But if ever the comment of "I SHOULD" comes up, it is usually followed by a non-truth.  If it is true that I SHOULD be married by now, for example, then no doubt that would have happened.  If something really and truly SHOULD be happening right now, then it WOULD be.  Whatever is happening is exactly what is supposed to be happening because that IS what's happening.  There is no reason to struggle with any other idea, any other false belief about what is going on in life.
So instead, I choose to set a different intention and look in the direction I want to go, look ahead and step into that.  This year, I am choosing to find a little more peace and quiet in my mind and my being.  I will continue to move in the direction of being as healthy as I possibly can be.  I look forward to some travel, a lot of learning and spending time dreaming.  I look forward to meeting new friends, stepping into the unknown just to see what happens and continue to connect with others by getting involved in more rich, rewarding experiences.
I have to say that this birthday is officially just a little less fun than last year.  I have turned a corner with the number of trips I have taken around the sun…and the number is making me have a teeny, tiny panic attack, a little tiny freak out session on the inside. I expected that feeling to begin to happen at some point…
Time will pass no matter what…and all too quickly.  As I am writing this, I am reminded of this sweet little clip about how we are "spending our dash".  Take a moment…
So I am doing my best to get the most out of my "dash".  I am living the best way I know how and learning as much as I can.  Birthdays are just birthdays and the day comes and goes quickly.  I believe it is even more beneficial to set a little time aside each day or week during our trips to have a small little celebration because there is an awful lot of juice to be squeezed out of each trip around the sun!
Categories:
birthday
,
chiropractic
,
chiropractic for kids
,
Chiropractor Fenton MI
,
chiropractor for kids
,
earth day
,
energy
,
evolution
,
explore
,
Fenton chiropractor
,
find a chiropractor
,
fun
,
learning
,
life
,
life lessons
,
peace
,
success