We have one of the greatest "Pay it Forward" campaigns going on in and around my town but spreading far and wide.
Nash Schupbach lived a way too short 5 months.  The grief and pain of losing a child is, as everyone can imagine, incomprehensible.  A very sweet family here in town has had to endure the loss of their sweet smiling little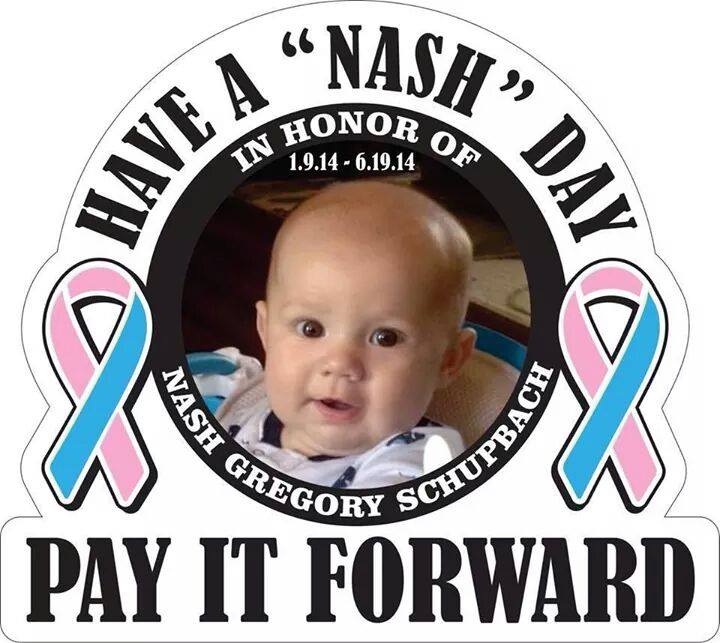 bundle of joy.  Shelly, Nash's mom, has a blog (caffreshe.wordpress.com) that she has been gracefully sharing her story.  Not many would have the strength to share the details of such an event.  I commend her for talking about something that people do not talk about.  I have been following them throughout their journey.  Todd, Nash's dad, is one of my youngest brother's best friends.  Though I do not know Todd and Shelly well, this story is a little too close for comfort.
What this family has done with their grief is absolutely astounding.  They have taken their long tear-filled days and exchanged them for heading out into the community to spread random acts of kindness.  I think it was just a day or 2 following the funeral, Shelly went out into the streets of our precious town and stopped people to give them flowers and other small things just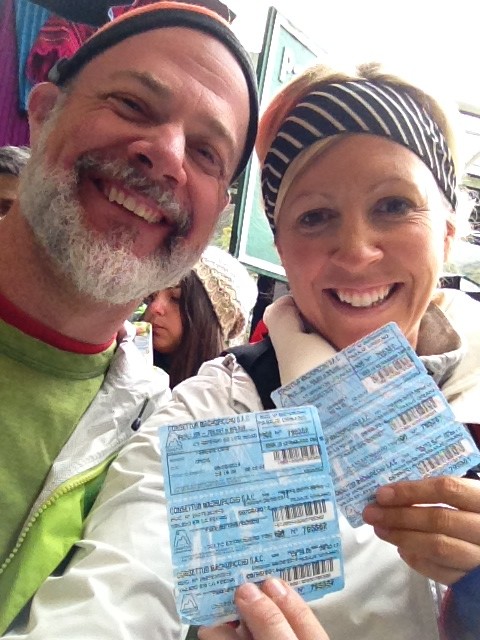 to spread smiles around.
These small gestures of kindness caught on like wildfire and newspapers, television and other media picked up and shared their story.
"What we give, we get."
This did not put an end to the grieving of their sweet little boy, but it gave a new purpose and increased awareness in and around our little community…and has spread to different parts of the country and trickled out around the world.  We are lucky to have these kinds of people in our community.
Nash was born on the January 9th of this year.  They have made the 9th of each month a day for random acts of kindness.  I just love that idea and am hoping after you read this, you think of the 9th a little more sweetly.
"Have a Nash Day!!" is a line that has caught up with this movement.  To have a "Nash Day" means to spread a smile a little further than what you would usually do and smile a little bit more yourself.  It means to go out of your way to make a loved one or a stranger smile; someone already in your life or someone you simply pass on the street.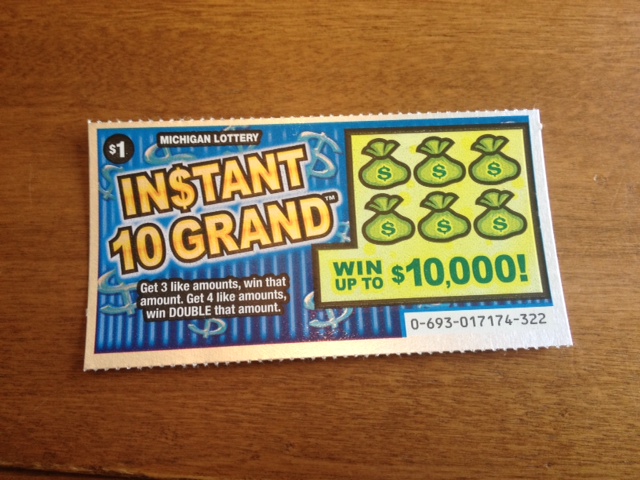 One month ago, I was at Machu Picchu on this day.  I was traveling with one of my team members that I served with on my Chiropractic Mission Trip to Peru (clicking RIGHT HERE will take you to a slideshow of the trip) I was trying to figure out how to do a complete random act of kindness but I also don't speak the language (so many different nationalities visit Machu Picchu) and couldn't come up with how to express the story to a stranger. So I bought a bus ticket for my teammate, Dr. John for Nash Day in August and added a smile to his day.
Today, as I am writing this, we are having a Nash Day at my chiropractic office Cafe of LIFE.  For the first 20 people that come in for their adjustments today, we are doing scratch-off tickets from the Michigan Lottery.  Just for fun.  Just because scratch-off tickets are fun and make people smile.
So get out there and Pay It Forward!  Something big, something small, even just a smile and a free hug…spread a big of kindness into your day today and Have a Nash Day!!!
Categories:
baby
,
Cafe of LIFE Chiropractic
,
chiropractic
,
chiropractic for kids
,
Chiropractor Fenton MI
,
chiropractor for kids
,
community
,
death
,
energy
,
evolution
,
family
,
Fenton chiropractor
,
find a chiropractor
,
friends
,
gratitude
,
healing
,
health
,
Innate Intelligence
,
learning
,
life
,
life lessons
,
love
,
pediatric chiropractor
,
Peru
,
Peru Mission Trip
,
service