TUESDAY MORNING "COULD-DO" LIST:
Work out
Prepare food for the week
Read
Work on my book
Run errands for my personal life and the practice
Grocery shop
Practice piano
Rest
Laundry
Organize my home
Online courses
Marketing 
Breakfast with my mom
Visit my nieces and nephews
Snowboard
Yoga
Walk and catch up with friends
Many people have asked me what I am going to do with my Tuesday mornings since I will not be adjusting and serving my patients at the Cafe of LIFE.  The above is a list of normal things that I fall behind on during my regular week.  I have not had the balance I need to sustain my lifestyle and all the things that I need to make happen every single week.  I have been tired and if I really own up to what is happening for me, I am slowing down a little bit.  I can own that.  It truly is what's happening.
6 months ago I began to have this hunch that life was getting out of balance.  I could feel it in my body and mind that it was a challenge to keep my energy levels up all week long.  I scoured my weekly activities trying to figure out what would be the very best, for both myself and the Cafe of LIFE, way to balance the week.  All of the hours at the Cafe of LIFE are busy and I wouldn't want it any other way.  I then realized that Tuesday morning is really the only chance to take away from the Cafe without effecting anything happening there.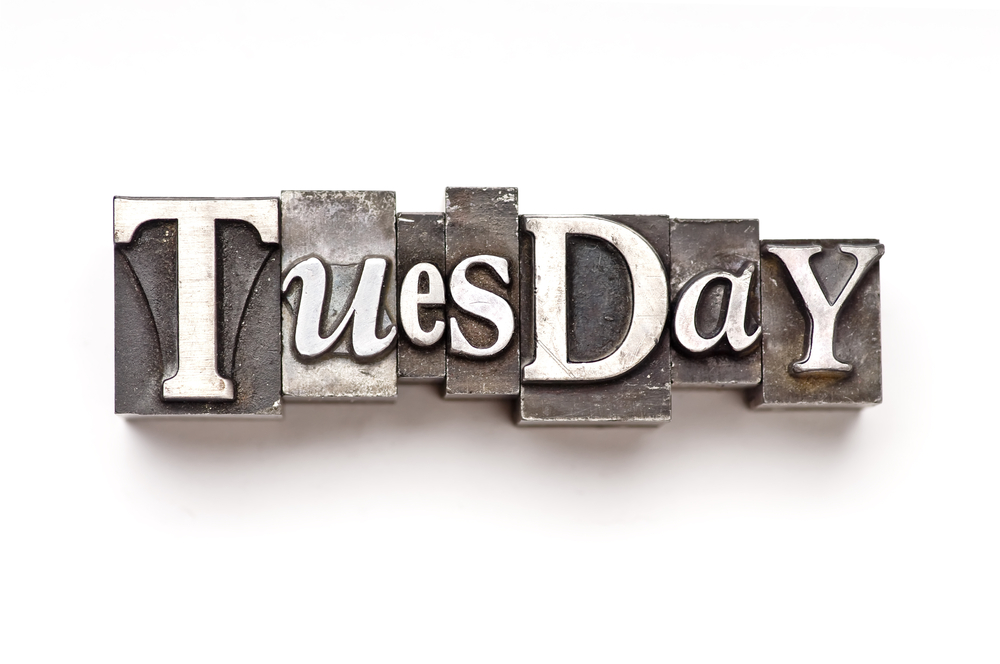 It has been a challenging decision to actually step up and scratch those hours off our weekly schedule.  It has been a lot of internal turmoil.  Then, one day, I just decided I have to take a step forward into that new idea and present it to the practice.  I was concerned that there would be a lot of disappointment.
What I found is that there is a lot of support in this decision.  So many of you have stepped up and let me know how proud you are of me to take what time I need to keep it all balanced.  "It's truly a win-win because you get more "you-time" on a weekly basis and we will get you and your service for many, many more years to come."
That is truly a win-win.
So I have just set my alarm for tomorrow morning at 8:30 and instead of getting up and showering and proceeding on with my morning preparation rituals to get ready to serve my patients at 10, I am going to put on workout clothes and go and take a step class at my favorite gym.  Then I am going to come home and work on laundry and continuing education credits.  Then I am going to do some food preparation for the week and then shower and be so ready to serve you at 3pm.
Tuesday morning is going to take on a whole other feeling and purpose for me.  But because Tuesday morning will be redirected, Monday will be even more productive knowing I have a chance to catch up with myself on Tuesday morning.  Then Wednesday will roll around and I will have far more energy to get up and rock the morning out at the Cafe of LIFE at our usual 7:30am.  All of this with hopes that when I leave the office after a busy Thursday, I will have energy enough to go to the gym, bike or meet up with some friends.
My creative energy turns up high at night and so even though I do not have to work in the morning, I do need to finish this, shut the brain down and get in a good rhythm with my Monday nights so I can maximize the potential of Tuesday morning.
Good night!  See you tomorrow at 3pm!
Categories:
balance
,
Cafe of LIFE Chiropractic
,
chiropractic
,
chiropractic for kids
,
Chiropractor Fenton MI
,
chiropractor for kids
,
deliberate
,
energy
,
evolution
,
explore
,
family
,
Fenton chiropractor
,
find a chiropractor
,
flow
,
health
,
Innate Intelligence
,
learning
,
life
,
life lessons
,
pediatric chiropractor
,
present-time consciousness
,
rejuvinating
,
relaxing
,
service
,
snowboarding
,
success
,
yoga