I was a lucky kid.  I got my spine checked and adjusted by a chiropractor for as long as I can remember.  I went to an office right here in town where CRUST is located right now.  My mom took my brothers and I at least once per month to make sure we were growing and developing normally.
This morning I started a woman under care that is 82 years old.  She was an absolute delight and she got talking about this "old chiropractor that used to be right downtown Fenton" that she used to go to and take her children when they were growing up.
It just so happens to be the same chiropractor that my family went to.
I have to share the story she shared with me.  You all know we see a lot of children at Cafe of LIFE Chiropractic however sometimes I don't get a chance to really share much of the "WHY" we see children.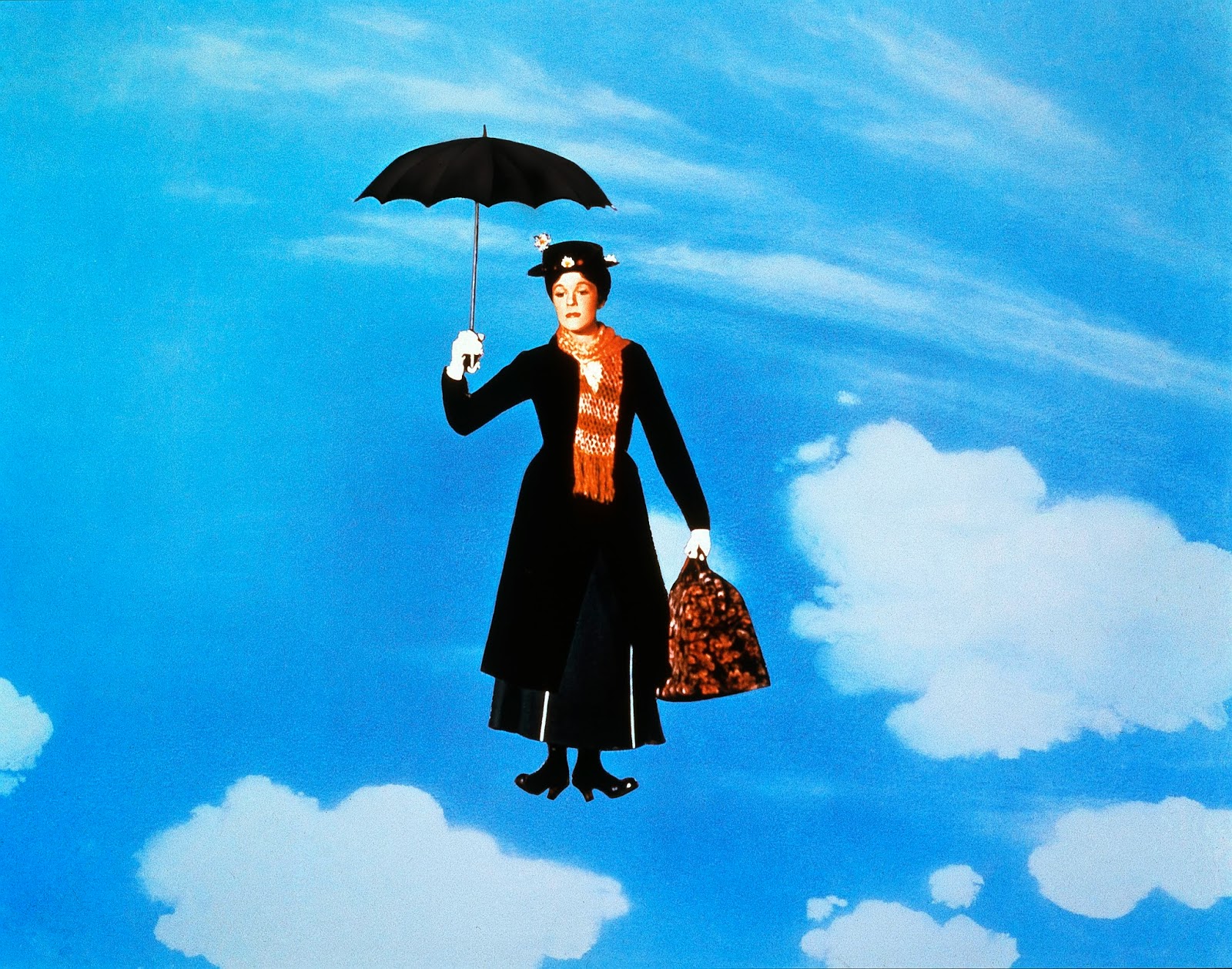 She started off with a story of her son, when he was 10 years old, decided to parachute off the neighbor's roof using an open umbrella.  Mary Poppins flew around with an umbrella and everyone can probably see exactly why a child might try to make that happen.
This young man came crashing down and fortunately wasn't hurt too badly…or so they thought at the time.
The very next morning this young boy woke up and couldn't talk.  He could move his mouth but no voice or sound would come out.  They immediately went to see their medical doctor.  That doctor ran all kinds of test on this young boy, all tests were negative.  They sent him home with breathing treatments and some sort of cough syrup.  While he was on breathing treatments and syrup, he was able to do some talking but it had to be a constant daily regimen.  It never resolved it, just kept symptoms at bay.  After some time, the medical professionals recommended surgery to help this issue however they only gave them 50/50 chance of regaining his voice and the other half was losing his ability to vocalize completely.
Mom started wondering "how am I going to tell this 10 year old boy that he cannot talk much and cannot talk loudly and to save his voice?"
Her chiropractor at the time mentioned that maybe she should bring him in and see if he could help with this issue.
"Talking and voice issues and chiropractic care?"  Ultimately she decided this has to be better than surgery and they would give it a try.  Within just a few short months of starting regular chiropractic care, he healed.  His voice and ability to vocalize returned to normal.
So how does this work?  Children jump and fall and traumatize their bodies all the time.  The nerve system is the master control center of the body and is housed within the spinal column.  If there is interference in the connection wires of the nerve system, the body cannot heal and grow and develop as normal and all kinds of things can be a little bit "off".  Over time, that little bit "off" can build up leading to further stress and even further diminished communication within the body, and potentially symptoms.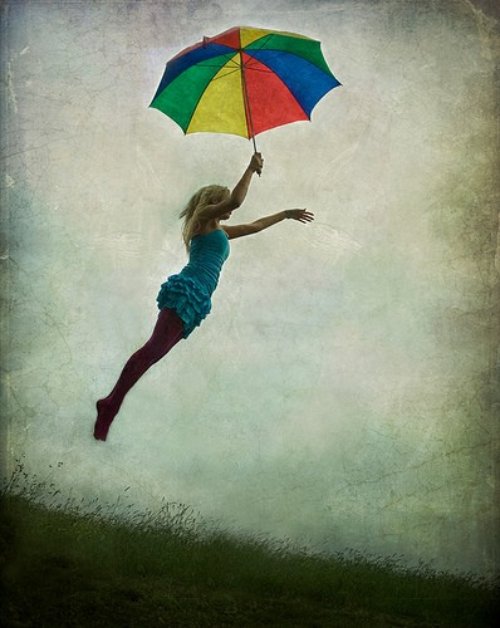 The nerves in the neck supply all the things in the head, face, shoulders, arms and hands.  Guess what?  Vocal cords and ability to use your voice is controlled by nerves in the neck.  If the nerves are off, thing can go a little haywire.  This young man had interference in the nerves in the neck even though he did not fall and land on his head.
The bottom line is the body works better with a good nerve supply.  Does chiropractic care fix voices?  No, we help normalize the body and allow it to heal.  Chiropractic care was discovered when an adjustment restored hearing to a man that had gone deaf.  Does that mean chiropractic care cures deafness?  No, not a chance.  We are always assisting the body to do its job better…all of its jobs.
I feel so lucky to have been checked and adjusted since I was little.  If you ask all of my brothers, they would say the same thing and are choosing the same for their children right now.  Fortunately for me, I get to care for those precious littles since we all live close to each other.
If we take care of the spine in the younger stages of life, there is a higher potential of growing, healing and developing normally and that is why we see so many children at the Cafe of LIFE.  I loved this woman's story because I think we all know a child or were a child that thought we could fly or at least wanted to give it a try!!  I also love this story because it reminded me of where my love for chiropractic first started.
I am opening up this conversation to everyone.  If you have questions about your children and how chiropractic could help them, reach out and let me help you understand better.  Email me at erica@cafeoflifefenton.com.  I would love to hear from you!
Categories:
baby
,
Cafe of LIFE Chiropractic
,
chiropractic
,
chiropractic for kids
,
Chiropractor Fenton MI
,
chiropractor for kids
,
community
,
deliberate
,
delight
,
dynamic
,
edge
,
energy
,
family
,
Fenton chiropractor
,
find a chiropractor
,
friends
,
fun
,
healing
,
health
,
Innate Intelligence
,
jump
,
learning
,
life
,
life lessons
,
pediatric chiropractor
,
service
,
testimonial