Many things have crossed my mind over the past 3 months, many, many, many life lessons learned and one of the greatest has been SURRENDER.
In the 10 days that we were on Mt. Kilimanjaro and and traveling to and from Africa, I counted somewhere around a total of 24 hours of sleep.   Once I was on the mountain, I averaged around 3 hours of sleep per night.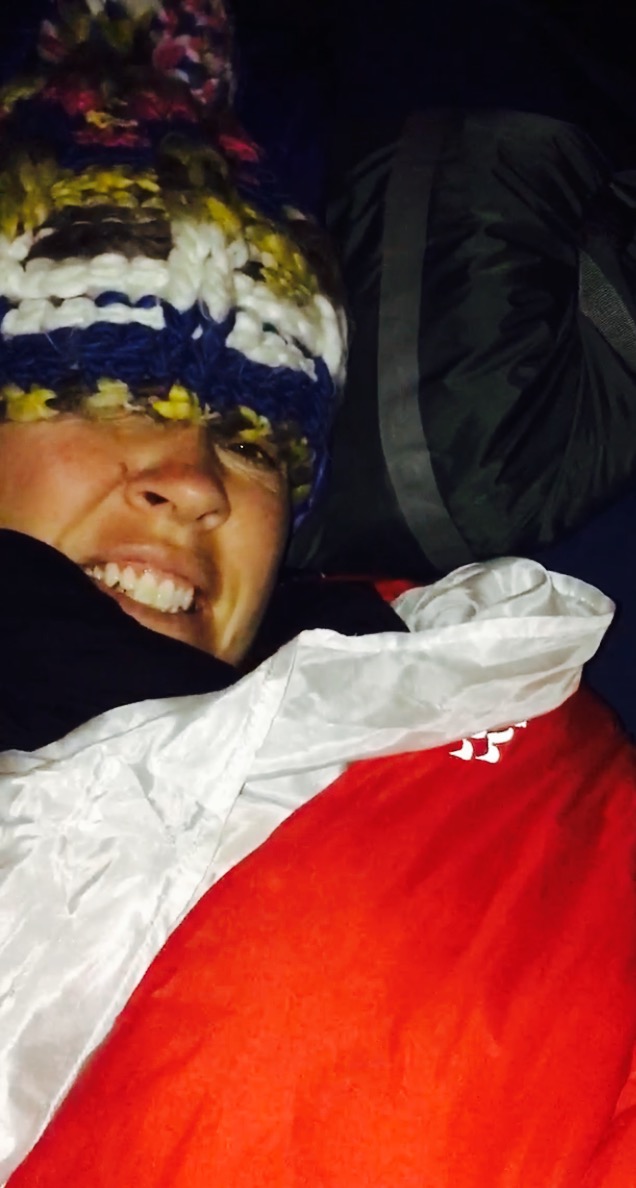 The dayss would look like this:
The team would come to each tent and wake us up at 6:30am.
We would make it to breakfast at  7 and on the trail around 8.
We would hike for 3-4 hours and stop for lunch.  We would hike another 3-4 hours to the next camp so our days were around 6-8 hours of total hiking time.
We would get settled in and they would call us for dinner around 6:30-7pm.
We would get our briefing for the following day, turn our water bladders for our camelbaks in and head back to our tents around 8-8:30.
At this point we were free to go to sleep and that would have been AWESOME if I would have been able to.  There is this thing called "high altitude insomnia".  It happens because the heart is beating faster than usual, like it does for exercise, because there is less oxygen.  My my mind thought my body was still working out and it is very hard to sleep with my body in that mode.
My usual is I would finally find sleep around 11ish and sleep for about 3 hours and then be up for the rest of the night.  This happened every single night.  I would lay there frustrated because I knew every minute I wasn't sleeping was also a minute my body wasn't truly resting and recuperating from the intense day before and not really able to prepare for the next intense day ahead.
When the team would come by the tent at 6:30am to wake us up again, I would be so beside myself with frustration.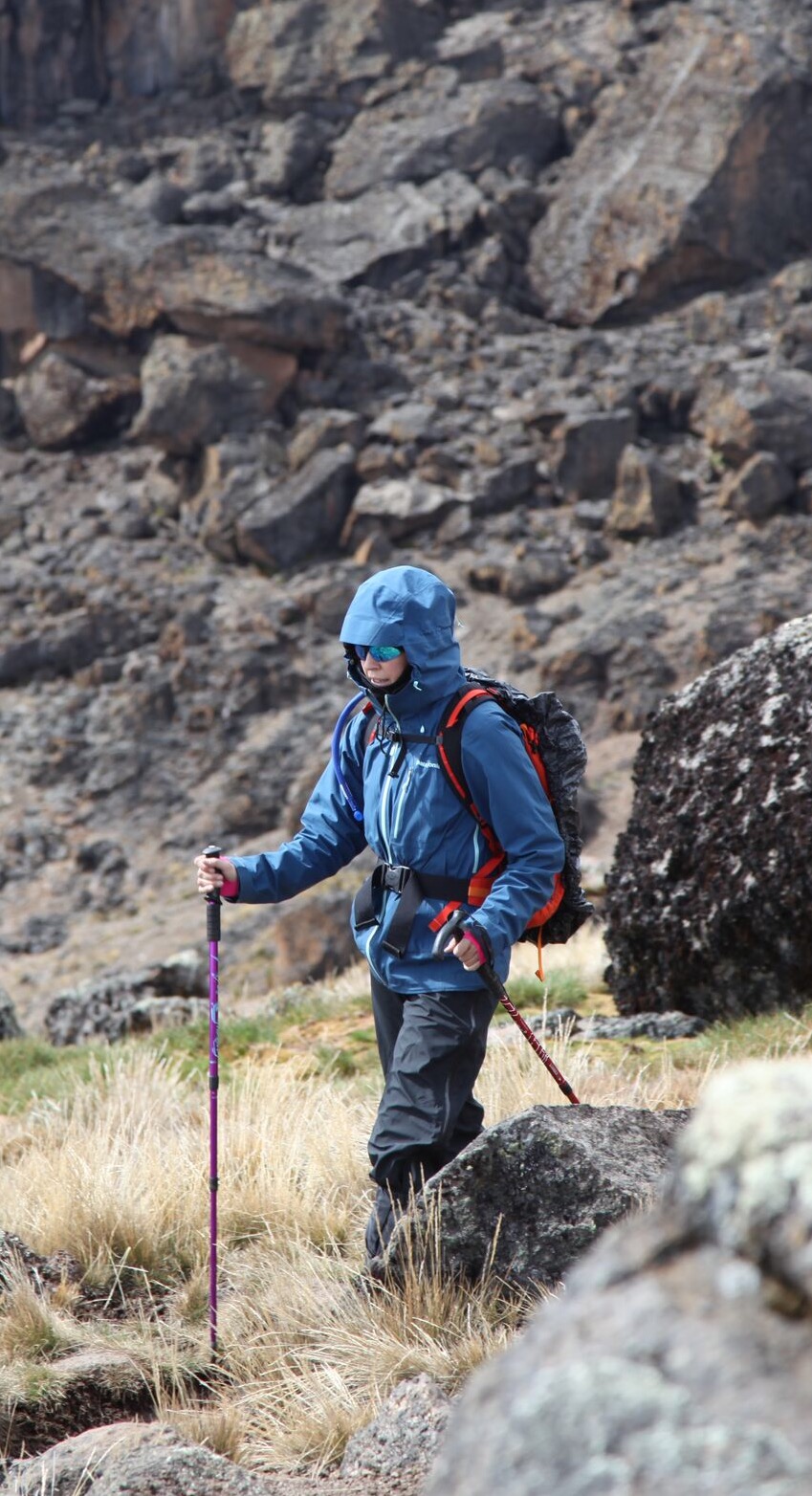 I would get my stuff packed up anyway.  I would strap my boots on and get my backpack ready, grab my water and be ready for breakfast no matter what.  In the back of my mind I would think to myself, "maybe later tonight I will be able to finally sleep".
The thing is, I felt miserable inside in those moments.  But there are 30 other women maybe feeling just the same or having some other experience just as miserable.  It didn't do me any good to complain to anyone.  I would get in this mode of I need to do what needs to be done right now, which was strap my boots on and prepare for the day ahead.  Even though it would have felt good to at least express my stress and frustration to the staff, that didn't matter either because the trail heads in one direction, it isn't an "out and back".  We start on one trail and continue to another one for the descent.  Forward momentum is vital.
It didn't matter how much I slept that night, or the night before, or the previous 6 nights.  It didn't matter how sore I was, how foggy my head was, nothing mattered but forward momentum and so I knew I better get started.
Endurance, the whole "put your big girl panties on and step forward"ness of this trip was such a powerful lesson in surrender.  I had many logical reasons to resist what was happening and most people in that position would have similar self-talk going on about the whole scenario.  But pure surrender, strapping on my boots and getting after the task at hand for that day was my only option.  There was no turning around, no turning back and only one way to move.  FORWARD!
When I equate this to things in my life back home, I see how this lesson has served me so well in the past few months.  I have a different view on life.  I have spent a lot of my years paddling upstream.  I have spent so much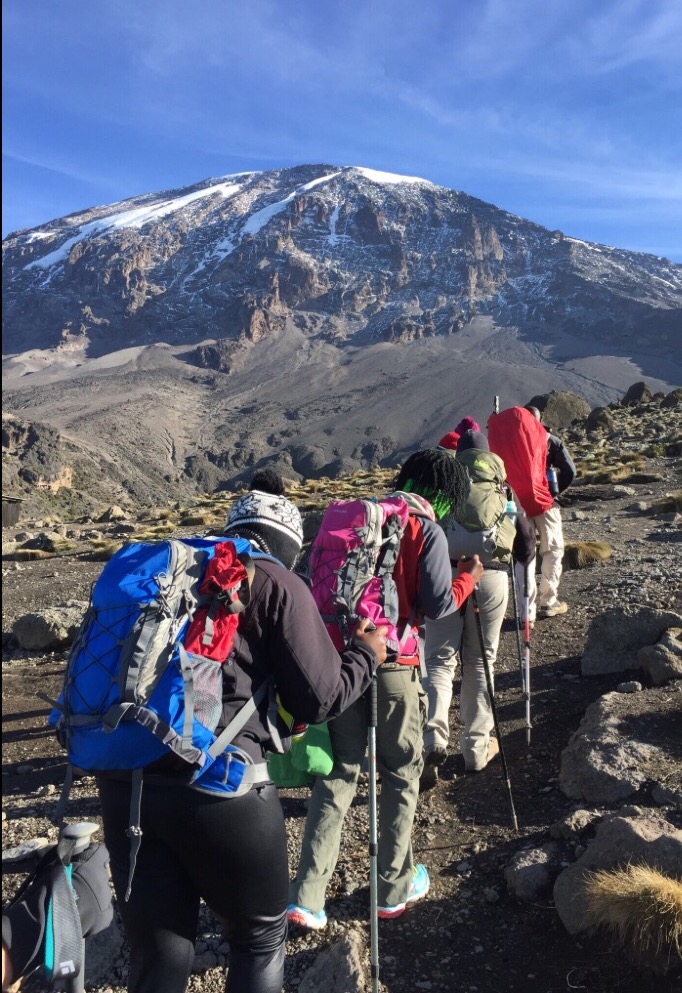 time and effort pushing against the current going in the other direction.  The past three months I have spent more time setting down my oars, surrendering and allowing myself to be pushed in the direction that life is trying to naturally take me anyway.
I have always had high and lofty goals for my life and I always will.  Though I have goals and the "WHAT" I want to accomplish figured out, I don't have to be so wrapped up in trying to control the "HOW" it all happens.  I set some really powerful intentions at the beginning of April this year and life has unfolded more beautifully than I could have ever imagined.  I am in shock and awe sometimes knowing that the most powerful move I can make is keep surrendering my own plan for the bigger plan of the Universe.
Maybe surrender in your mind means "to give up", "to give in" an "to stop progress".  To me, it means to "let go and let God".  It also means to set the goals you want to achieve but surrender to the process of how it all unfolds.  Our thoughts about how we want things to be or how we want them to look is usually a limited view of what is really possible.  I have been taught this lesson over and over and over.
My action of surrender in the mornings on Mt. Kilimanjaro was the moment I strapped my boots on.  From that point I would stand up from the tent, put my arms through the straps of my backpack, embrace the unknown for the day ahead (have no idea exactly what the day would hold, which direction we were going or how long it would take) and start stepping one foot in front of the other.
"Surrender isn't about being passive, it is about being open."  -Danielle LaPorte
For 8 solid days, this strategy worked and I realized it would work for my life when I got home as well "Have a goal and a destination ahead, surrender to the process of the steps in getting there."  Yet another humbling life lesson and a huge THANK YOU to KILIMANJARO!!!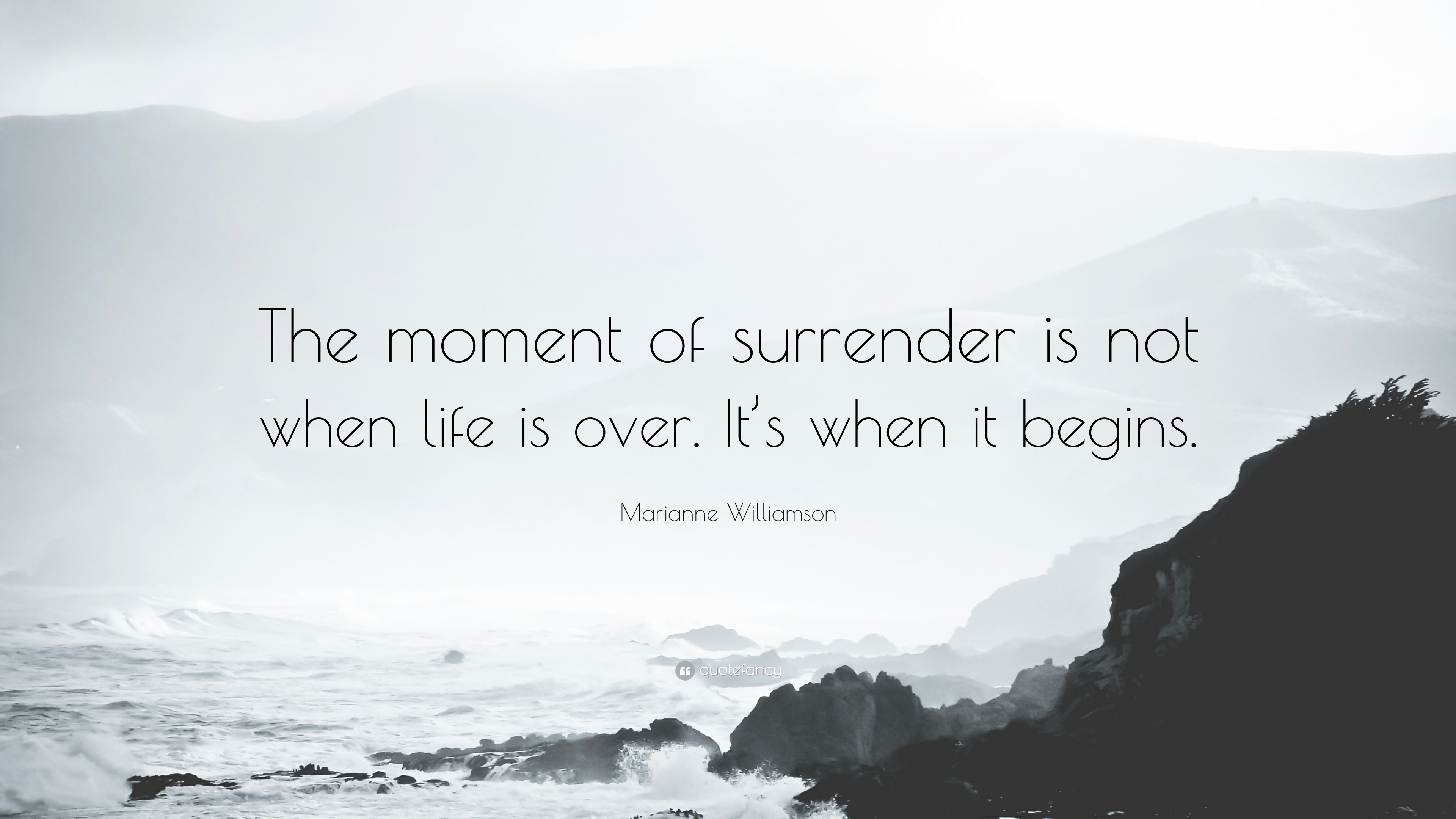 Categories:
blog
,
blogging
,
Cafe of LIFE Chiropractic
,
chiropractic
,
chiropractic for kids
,
Chiropractor Fenton MI
,
chiropractor for kids
,
community
,
dynamic
,
edge
,
energy
,
explore
,
Fenton chiropractor
,
find a chiropractor
,
friends
,
fun
,
gratitude
,
healing
,
health
,
heart
,
Kilimanjaro
,
learning
,
life
,
life lessons
,
Mt Kilimanjaro
,
present-time consciousness
,
rejuvinating
,
shift
,
success