I am not a "sit on the sidelines" kind of gal.
I am in it.  I am in the game.  I am in the adventure.  I am playing full out.  I am making things happen in whatever way I can.
This coming weekend…I will be sitting on the sidelines.
Let me explain…
Wait!  Before I explain, I do not want sympathy but I will take some positive vibes if you have some to spare:)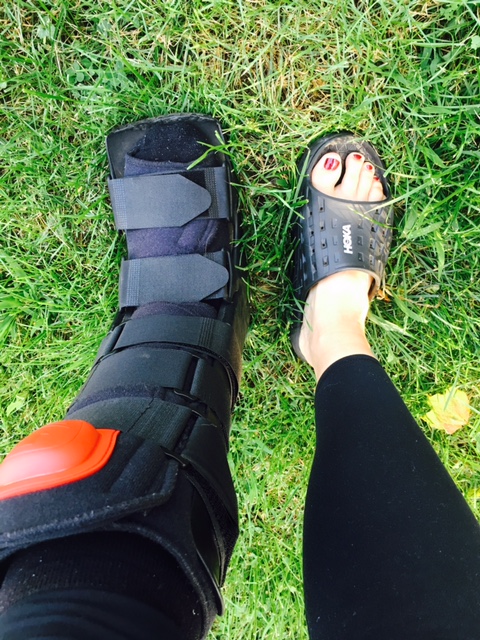 By now, you all know that I climbed Mt. Kilimanjaro back in March of this year.  I had a successful summit, flew home the next day, had one day to rest and then I was back at Cafe of LIFE, my chiropractic practice, being the chiropractor that I always am.
Two weeks later one of my favorite yoga studios, Bent Yoga, started a 6 week yoga challenge.  In those 6 weeks the challenge was to complete 32 yoga classes in 42 days.  "Piece of cake" said my internal voice and I signed right up.
I also workout every single day in some way and I have had a regular step aerobics class that I have attended for years every single week at my favorite gym, Genesys Athletic Club.
I also have done a couple cleanses which included two long walks (8-9 miles) as part of the protocol in the past few months.
Every single one of the activities I feel fine during, but soreness has followed ever since my climb.  Then I would do something again, and I am fine but maybe a little more sore the next time.  …more sore…and more sore…and more sore.
The beginning of June I decided to scale way back on the intensity of all of my workouts and simply just walk and lift weights.  I would feel good for a while and -> so I would want to increase again -> and I would get set back again.
I always heal.  No problem for my body, I always heal.  Until now…
The end of July I got some x-rays taken of my foot and ankle to rule out stress fracture.  Bones are fine.  "It is ligament damage and if you do not rest, you are heading for surgery."  WHAT?!?!?!  "Oh and here is a boot you will wear for 6 weeks and we will see how you are at the end of those 6 weeks."
Um…boot?  I cannot adjust and serve my patients IN A BOOT!!!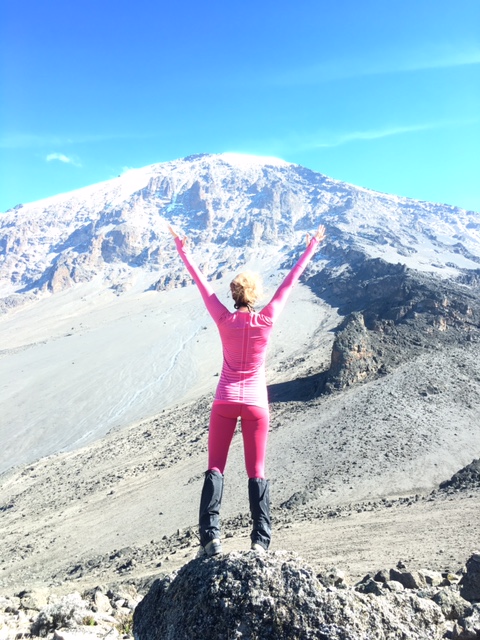 Most of you have no idea any of this is going on.  When you come to my office, the focus is on YOUR HEALING, not mine.  The focus is on YOU, not me.  We are serving YOU and YOUR FAMILIES, not me.  This is our way.  I truly cannot wear my boot to the office.  I tried adjusting one of my chiropractors and I got stuck and had to have him push me back up to my feet.  No bueno, that is not going to work.
So instead I slowly and mindfully walk through the office and take care of patients.  And when I am doing that, I am pain free.  Then after work and whenever I am not there, I am in my boot.
When I really slowed down back in June, I told my man that "if I slow down, maybe I will heal and still be able to run the Crim 10 mile road race."  
This Crim is this coming weekend.
I will be on the sidelines.
Sometimes I can find the blessing in it all and sometimes I am crushed over not being able to run those 10 miles.
The Crim rolls around every year.  It is one of the greatest days that Flint has all year.  The energy is high, spirits are high, music is blasting through the streets and there are thousands of people accomplishing big goals that day.  It is a FUN day and really fun to be part of it all.
I have ran the Crim for the past 12 years and when the end of August comes, it is just part of what happens and in the back of my mind it is sort of a way that I prove to myself that "I still have it".  It is a head game for me.  I have been told that some people think that I don't have any of those "head games" going on for me…but WE ALL DO!!!  Every last one of us is playing a game with those internal voices EVERY SINGLE DAY.
I attended an incredible event this past weekend which brought my awareness to a whole new level surrounding this subject.  For the past two months, I have been in so much pain that even when I simply see a runner, I view it as a horror film in the back of my mind "That would be so painful".  When I see high heels I also view that with so much distress.  I realize that "if thoughts are things" and they are, that these thoughts have inhibited my healing process as well.  We head in the direction our thoughts go and so I may as well spend my time getting excited for when I can get back to running and wearing heels (not that I wear heels a lot but I do like having options, ya know).
I am sure I will shed some tears from the sidelines this weekend.
I am sure I will laugh and be entertained from the sidelines.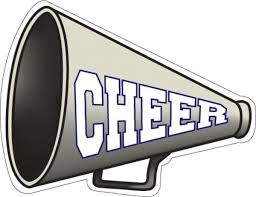 I will actually get to see the head of the pack finish the race (let's be honest, I never see them ever for my entire race at my pace).
I will hang with everyone else's families and friends as they cheer on their runners from the sidelines.
I will cheer the loudest for my man from the sidelines.
I will cheer all my patients on and yell real loud from the sidelines.
I will stand proudly in my boot, excited for the coming years and returning to running, from the sidelines.
I have already learned so many lessons from the sidelines these past couple months and I will report back to you what that day teaches me from the sidelines.
I will cheer for this life and my incredible body that has chosen a successful summit of Mt. Kilimanjaro instead of finishing the Crim this year.
I will sit in massive gratitude to just BE ALIVE while I sit on the sidelines.
And now that I am finishing up this piece of writing, maybe I will actually enjoy the sidelines.
The best part is, I do not have to sit on the sidelines of the dance floor at the after party, so meet me there for a jig!!!
Best wishes for an incredible 10 miles this coming Saturday and wave to me if you see me on the sidelines!!!
Categories:
blog
,
blogging
,
Cafe of LIFE Chiropractic
,
chiropractic
,
chiropractic for kids
,
Chiropractor Fenton MI
,
chiropractor for kids
,
community
,
deliberate
,
do less
,
edge
,
energy
,
explore
,
fan
,
Fenton chiropractor
,
find a chiropractor
,
friends
,
gratitude
,
healing
,
health
,
Innate Intelligence
,
Kilimanjaro
,
learning
,
life
,
life lessons
,
love
,
Mt Kilimanjaro
,
pediatric chiropractor
,
play
,
rejuvinating
,
relaxing
,
run
,
weekend
Tags:
boot
,
Cafe of LIFE Chiropractic
,
chiropractic
,
chiropractic care
,
chiropractor
,
Crim
,
Crim Festival of Races
,
family chiropractor
,
Flint Michigan
,
healing
,
health
,
life
,
life lessons
,
living fully
,
long distance running
,
pediatric chiropractor
,
pregnancy chiropractic
,
running
,
sidelines
,
x-rays