As a compliment to my calling as a chiropractor, I am yogi and have been for decades now.  If you are in the yoga community, you know that there are online yoga challenges happening all the time, all over the world.  I finally decided to join one called "#yogaeverydamnday".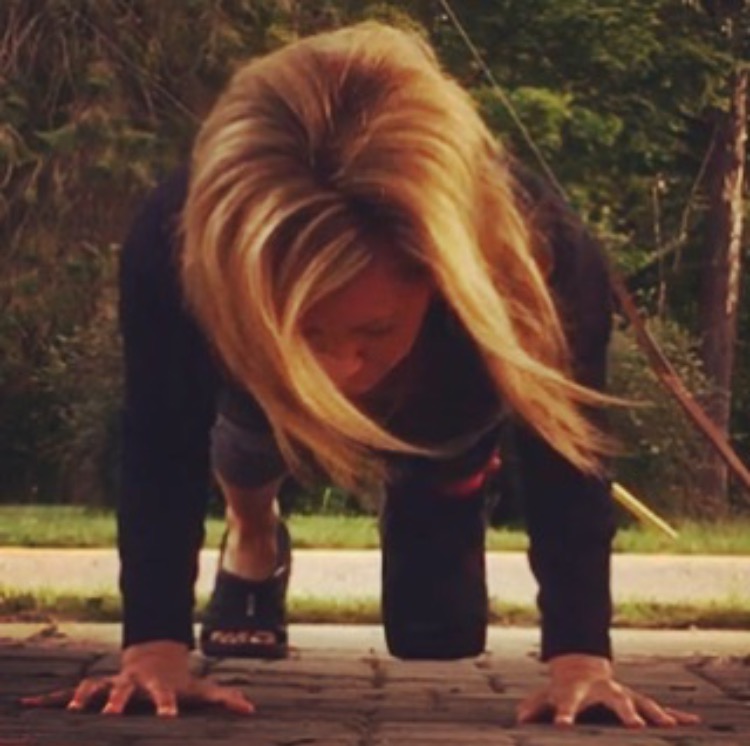 The point of this challenge is have yoga as part of "every damn day" no matter what.  It doesn't mean to strike a pose and take a picture (although to some people it does).  Yoga is a way to mindfulness…or is it mindfulness is a way to yoga?  To me, they are one and the same.  To me, it also means to move the body in some mindful way to bring our awareness and existence back to the present moment.
Every day I would find a bit of time, some days was a little and some days was a lot, to do some form of yoga and then share a bit about that day.  (It is all on Instagram @drericapeabody)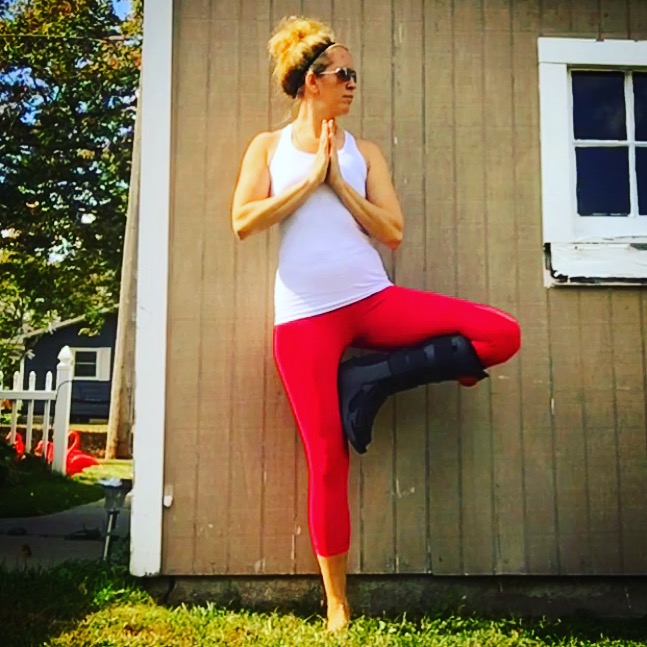 I have been a yogi for over 20 years.  In a past life, I taught yoga for years inside of a gym setting (have I told you that in said "past life" I was a group fitness instructor?).  I also took Yoga Teacher Training with Ethos Yoga about 4 years ago.  I didn't take the teacher training curriculum in order to teach yoga in my current life, it was more about bringing even further awareness into my own personal practice, I don't have the ability to commit to more in my regular week at the current moment.  Who knows, maybe someday.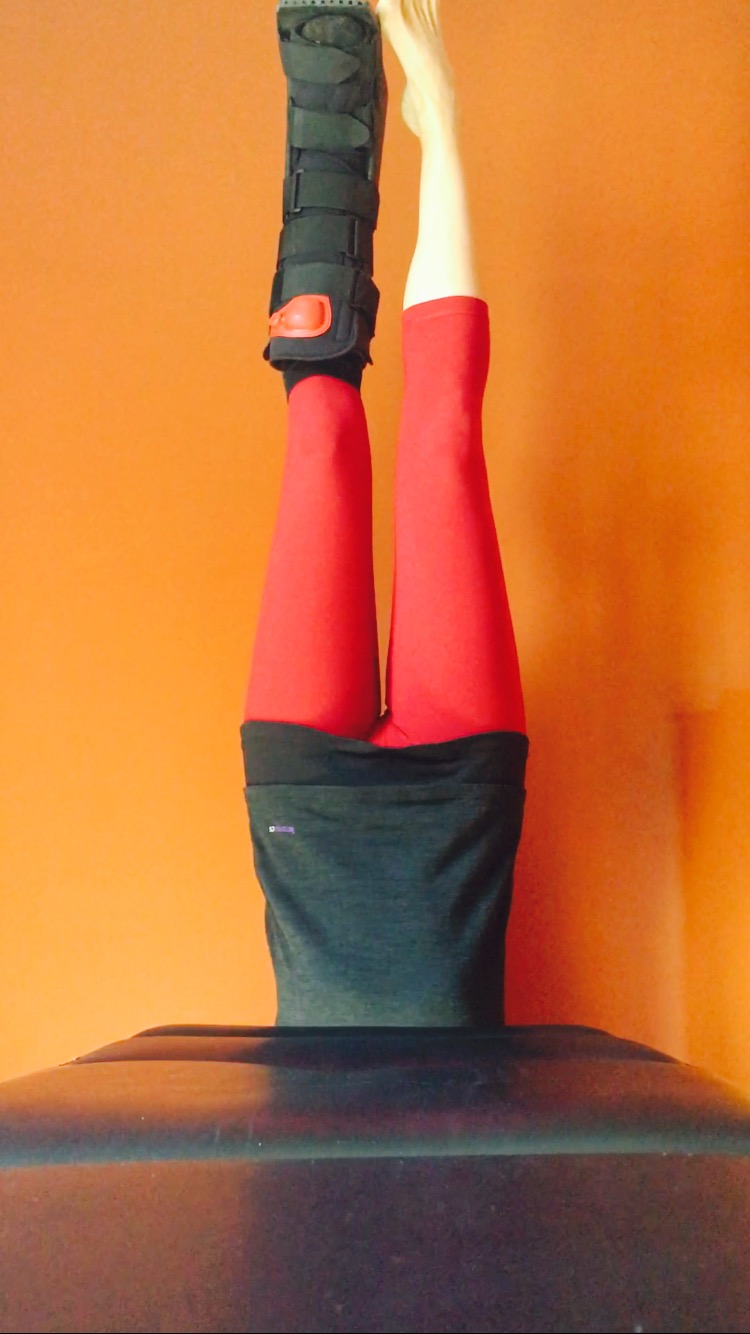 You also probably know about the walking boot I am currently wearing that I discussed in one of the "Sitting on the Sidelines" blog posts.  My physical yoga practice has taken a back seat to my healing and I haven't been able to attend many classes since June.  Following my summit of Mt. Kilimanjaro in March I was fine while taking a yoga class, but after class my foot would start screaming and I decided was not doing it any favors to continue so I took a break.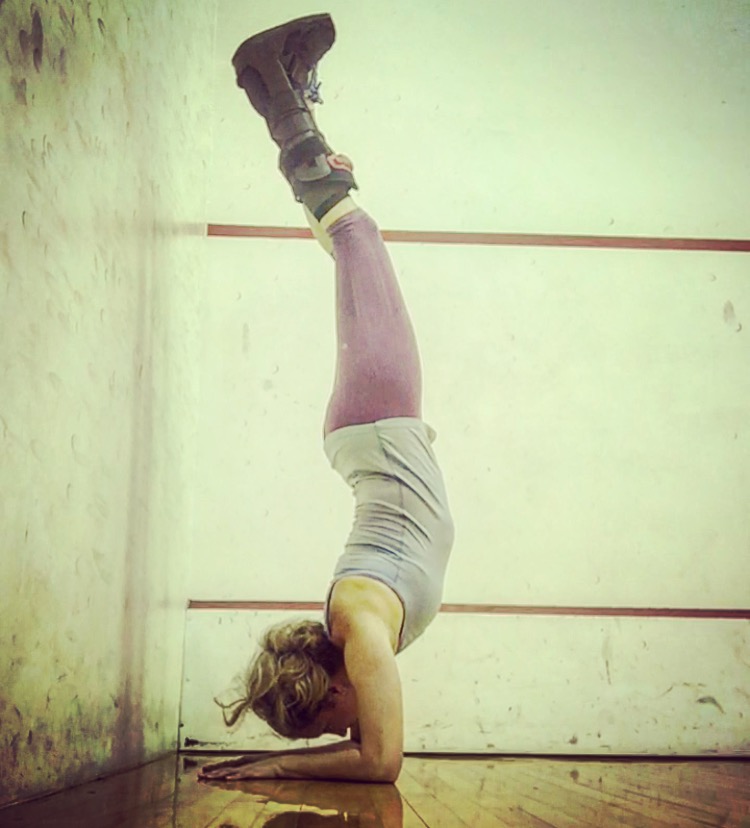 September rolled around and one of the people I follow on Instagram, Rachel Brathen aka "Yoga Girl", decided to do her "Yoga Every Damn Day" challenge for 30 days.  I needed a little shift for myself and decided I would join.
After decades of yoga, I like to attend very specific hot, intense and sweaty classes with specific instructors.  I am reminded of the irony of having rigid guidelines of classes and instructors as I practice more and more yoga…seems it should be the other way around.  Honestly, if I am going to be in class, I want to spend my time exactly how I want to practice and I have my favorite instructors all over the region, just depends on the day and time for which one I would attend.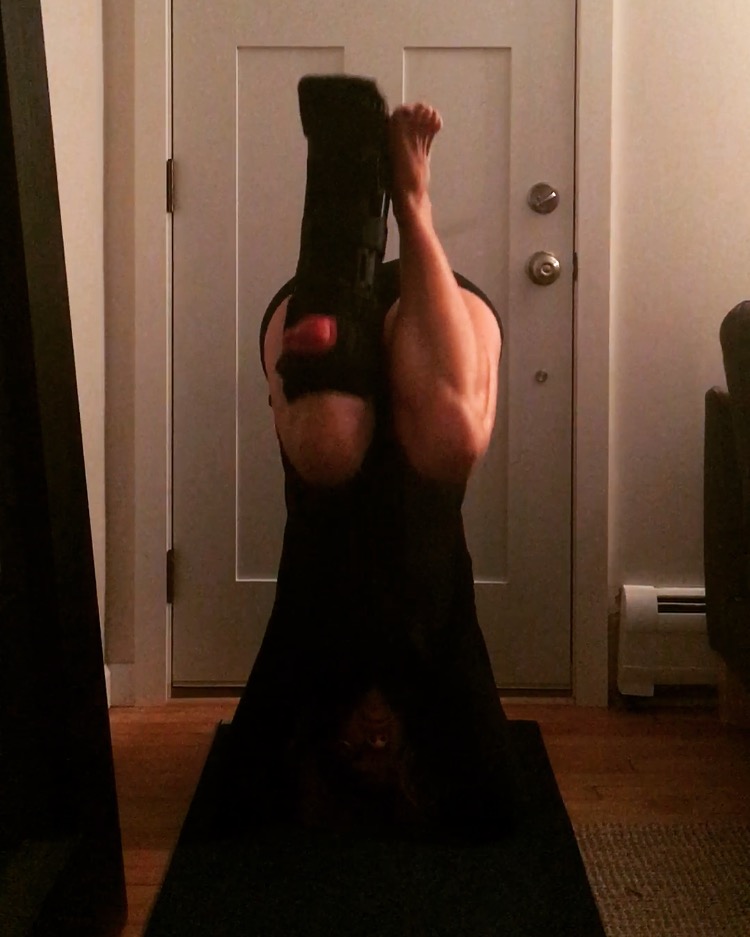 I also love yoga for the community aspect of it.  Doing yoga with other people has a very different feel than practicing solo, or at least in my mind.
I am currently limited in my range of motion as well as the ability to get into different postures.  But inside of the the 30 day challenge framework I just mentioned, I learned so much.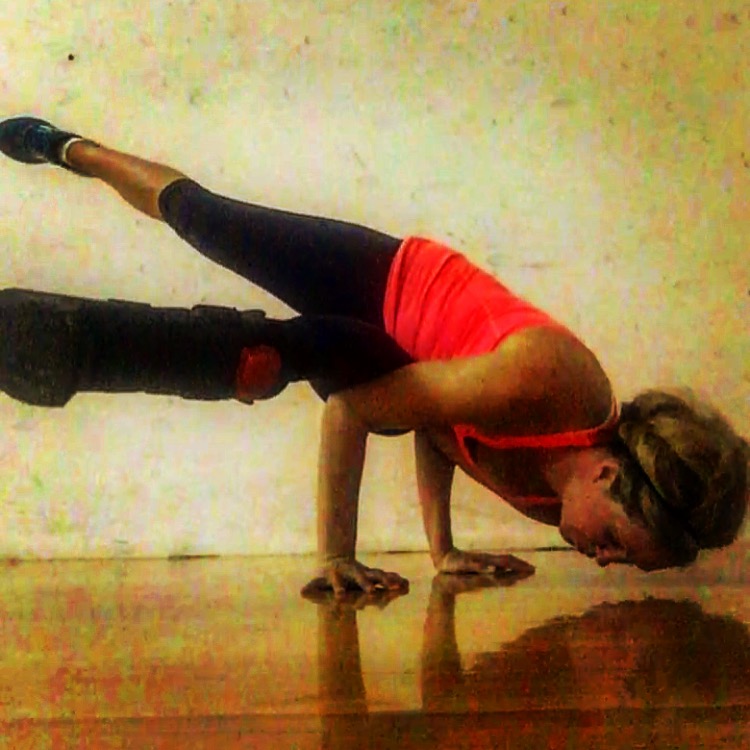 During the month I did make it to a couple classes, having to modify almost every posture…I learned new modifications.
Some days I felt like I am all the way back to square one with my practice, a beautiful reminder of all the progress i have made.
The only way in and out of the postures is through breath and where in my life can I take some deep breathes?
As the 30 days progressed, I relished going back to the basics and cherished the strength I have built in my core.
My movements were slow and very deliberate.  Where else in my life can I be slower and more deliberate?
I had to change many of the transitions in and out of postures.  Are there other paths in my life I can or should alter?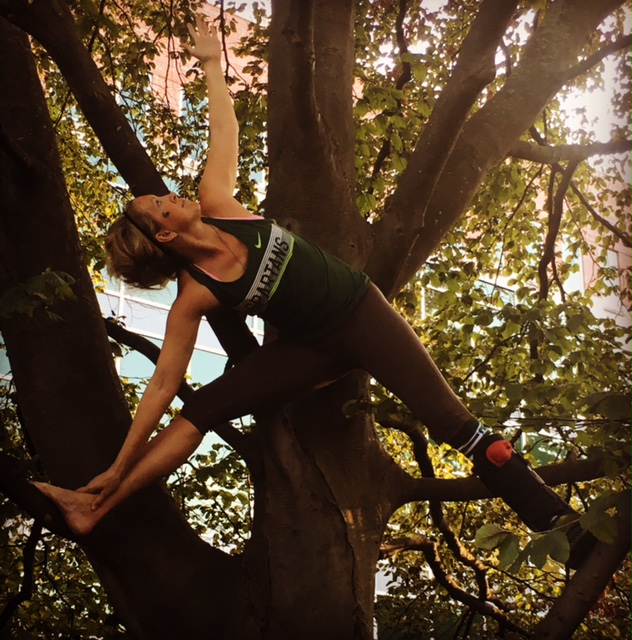 As I look around in life, I see so many ways yoga has opened my eyes and offered me different perspective on life outside of the yoga studio.  That is the whole point of yoga and is one of the most powerful parts of having a regular practice.
Of course there is also the part about being flexible so as life comes at me, I can bend instead of breaking.
Thank you #yogaeverydammnday challenge, i have learned more in the past 30 days about myself and my life and how to alter and modify things and be ok with doing less than I am used to.  In the end, I am so very very grateful that my body even allows me to move around like this at all…and I am (fingers crossed) can announce that I am on my way (although slow) back to a BOOT FREE LIFE!!!!
Categories:
balance
,
blog
,
blogging
,
breath
,
Cafe of LIFE Chiropractic
,
chiropractic
,
Chiropractor Fenton MI
,
chiropractor for kids
,
community
,
deliberate
,
do less
,
dynamic
,
edge
,
energy
,
Ethos Yoga
,
evolution
,
explore
,
Fenton chiropractor
,
find a chiropractor
,
flow
,
gratitude
,
hands
,
healing
,
health
,
help
,
Innate Intelligence
,
life
,
life lessons
,
love
,
needs
,
peace
,
pediatric chiropractor
,
play
,
present-time consciousness
,
relaxing
,
success
,
yoga
Tags:
#yogaeverydamnday
,
30 day challenge
,
best chiropractor Fenton Michigan
,
boot
,
Cafe of LIFE Chiropractic
,
chiropractic
,
chiropractor
,
daily challenge
,
Dr Erica Peabody
,
Fenton Michigan
,
injury
,
learning
,
life lessons
,
living fully
,
peace
,
yoga
,
yoga every damn day
,
Yoga Girl
,
yoga practice
,
yogi