I learned the value of a dollar from a very young age.  I come from a hard working family and not a whole lot was just given to us once we had earning potential.
That earning potential started around age 12 with babysitting and by age 14 I was working in our family orchard store.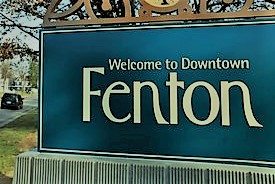 During high school I worked locally at the grocery store and nights were spent babysitting.  In fact, just last week I ran into one of the kids I babysat one summer that helped me earn money enough to pay for half of my 1977 Buick LaSabre ( <<–OH YEAH!!!)  , my first car.
I think it goes without saying that the money we earn through our own blood, sweat and tears makes us appreciate what we buy with it even more.  The work we do adds massive value to the earnings.
This post is not about earning money…I want to talk about the VALUE OF A DOLLAR…but even more than that, I want to talk about the VALUE OF A LOCAL DOLLAR.
I was leaving my office, Cafe of LIFE Chiropractic, last night and I was struck by one of the coolest concepts that I have to take a moment and share the details.
I see many local business owners and one was leaving my office at the very end of the night, he was my last patient.  This particular guy owns a painting company and does a lot of work for a local restaurant.  I also frequent that restaurant as well as have hired this guy to do some work around my building.
So as he was leaving my office last night, I stopped dead in my tracks with this thought…
I am leaving my office and heading to a restaurant for dinner.  I sit down and eat great food and pay for it as well as the service there at that establishment.  That restaurant needs painting done and so that restaurant takes some of those same dollars and pays this painter to come into their space and do his work for a fair money exchange.  Now because this particular painter is so busy and has been for years, he has some regular work to be done on his spine to keep him in tip top shape so that he can keep doing what he is doing for a long time.  He comes to my office regularly for chiropractic care and spends some of those dollars he earned painting that restaurant.  Then I take some of those dollars he spends on his chiropractic care and I pay my staff for helping me run my office.  My staff all live locally (actually born and raised in this area) and go to have incredible food and spend some of their wage at that same restaurant.  I am a big fan of that restaurant and so I go back and spend those dollars there as well…and the cycle continues.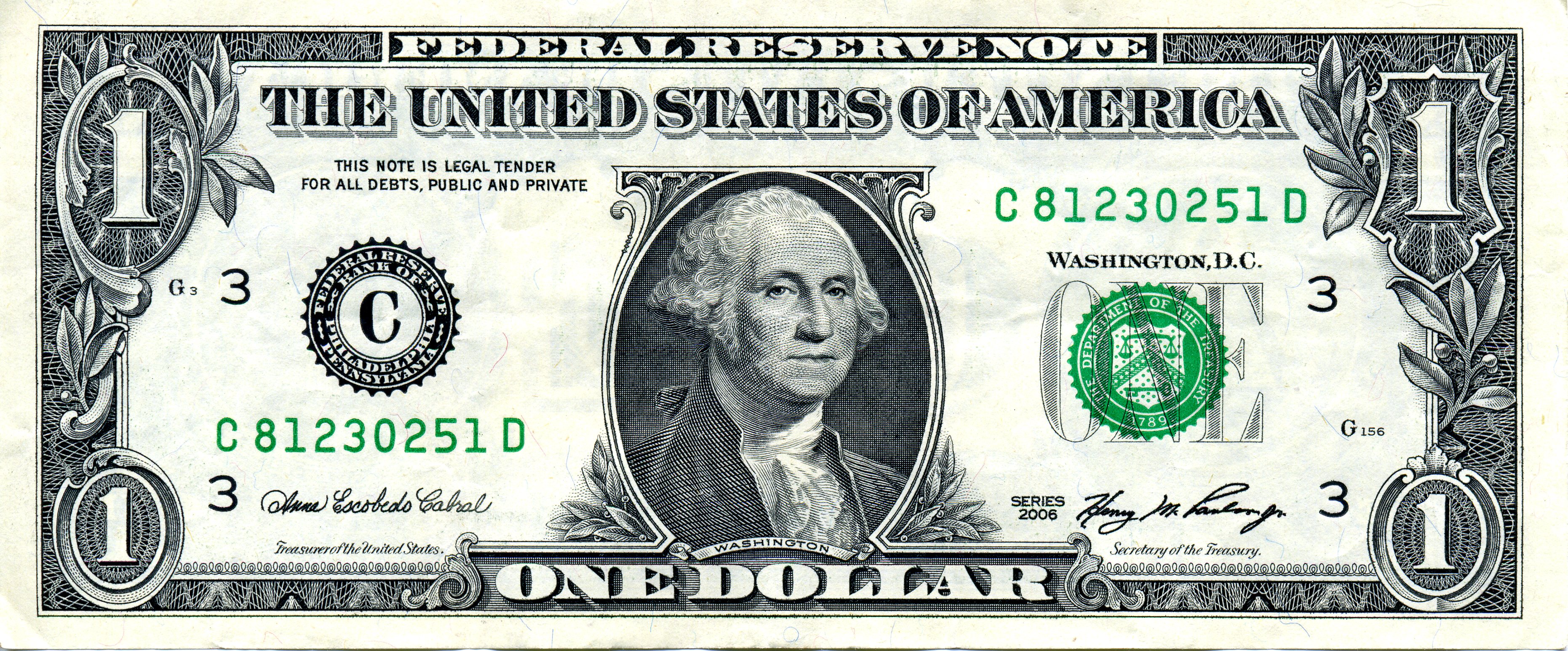 Now I use plastic for most transactions in my life, it is just easier to track that way.  But let's say I use single dollar bills to do all of this, and let's say that the restaurant and that painter do as well.  In all actuality, one single dollar could literally travel that loop for years and years to come.  Of course some of those dollars need to go elsewhere to keep lights on and supplies stocked and such, but WOW!!!  WHAT A CONCEPT!!!
The power and value of a dollar means something to all of us.  But I want to challenge you to take a closer look into this concept and just how POWERFUL your LOCAL DOLLARS spent really are.  Maybe these people are your neighbors.  Maybe they are the owners of your favorite restaurant or hair salon or bike shop or other service location.
This isn't a rant about where and with whom you spend your money.  Not at all.  I just wanted to shine the light on how money is energy and the dollar bill isn't created or destroyed, it is like energy and just changes hands and gets a LOT OF THINGS done!!!  When that energy is invested back into the local businesses, it becomes true power for this community.
Fenton is very "small business friendly" and even more so as the years go by.  I currently live right downtown and as I walk by the stores and business, I realize my friends own and run those places, real friends and really good people.  Fenton is a really cool place to be and in saying all of that, I want to say THANK YOU!!!!  to the community for having me and my office as part of it all.  As you are going through your days to come, think about the value in a dollar and just how much value we can all contribute to this energy circle right here in this beautiful town.
Categories:
blog
,
blogging
,
Cafe of LIFE Chiropractic
,
chiropractic
,
chiropractic for kids
,
Chiropractor Fenton MI
,
chiropractor for kids
,
community
,
deliberate
,
delight
,
energy
,
Fenton chiropractor
,
find a chiropractor
,
flow
,
food
,
gratitude
,
health
,
help
,
Innate Intelligence
,
learning
,
life
,
life lessons
,
pediatric chiropractor
,
present-time consciousness
,
service
,
success